It is 2023, and today's digital revolution has organisations looking for methods of efficient digital documents management. It allows them to gain valuable insights and make accurate business decisions. Most firms know the ideal way is to implement a robust digital solution and they need no introduction to what is document management system.
Businesses shifting towards a digital approach seek services that consolidate all digital records in a centralised location, convert physical documents into electronic format, improve retrieval speed, track modifications, automate processes, enhance collaboration, and provide convenient access to documents from virtually anywhere. The ultimate solution? Document Management System. 
But what is Document Management System?
A document management system is software that helps organisations capture, store, manage, and easily retrieve digital documents. It gives businesses the tools to digitise their documents and streamline their operations. The system's main functions are to capture, store, and distribute documents, with many providers offering additional services to support process automation. With increasing businesses shifting to digital platforms for most of their day-to-day use, a document management system is crucial for any organisation looking to manage its digital documents and improve its workflow.
What does a Document Management System do?
Document Management System, or DMS as some call it, is a software designed to create a consistent cycle of document creation, storage, management, indexing, protection, and retrieval. 
In practical terms, a document management system helps to organise all files and data in one centralised location. It enables businesses to keep track of critical documents, enhance work speed, improve accuracy, and provide 24/7 access to documents from any location. 
Document management software helps businesses store and retrieve documents more easily, and this can make them work better and faster.
Why use Document Management System?
Businesses need an effective document management system to operate efficiently, especially where digital technology have replaced paper documents. As a result, some companies are looking to better manage their existing digital documents while others are transitioning from paper to digital formats to improve their efficiency.
According to research by The Association for Intelligent Information Management (AIIM), organisations expect to have 4.5 times more information in the next two years. Failure to address this increase could result in disorganised databases, network drives, and desktops.
One of the major benefits of document management systems is that it provides a centralised platform for storing, managing, organising, and securing digital documents. This reduces the risk of documents becoming outdated, misplaced, unsecured, or compromised.
A document management system, or a DMS system, helps businesses access and share documents easily, avoid losing data, work more efficiently, and make smart decisions based on important information in their documents. Understanding what document management system is crucial but it is equally important to understand why firms should use document management system.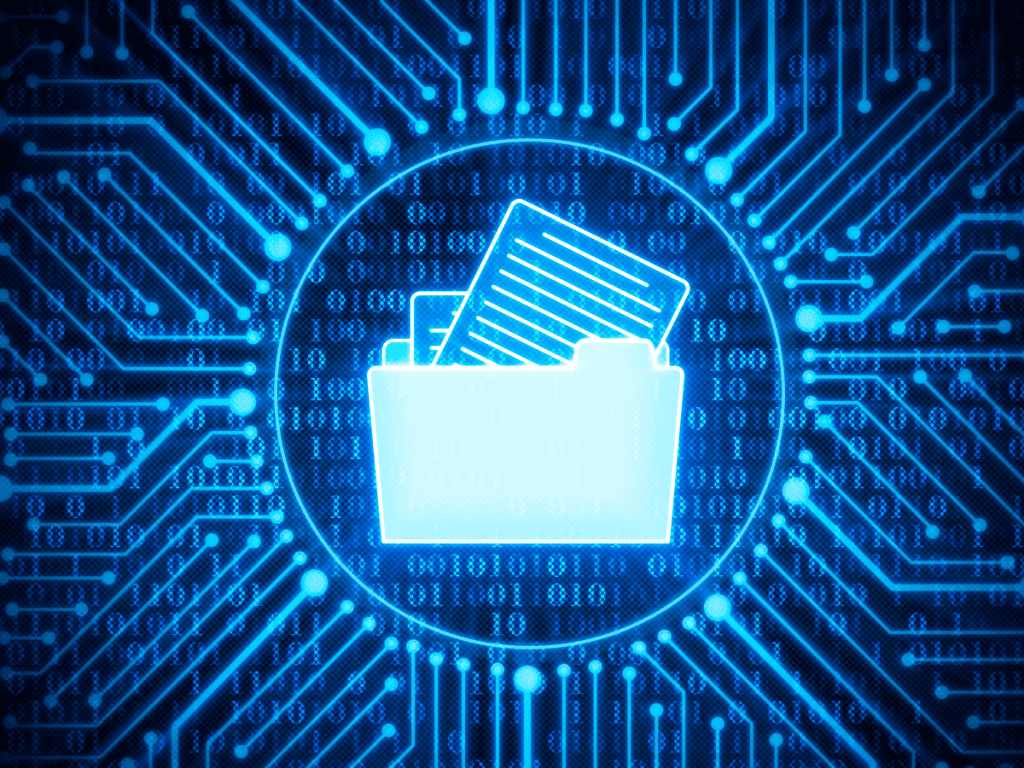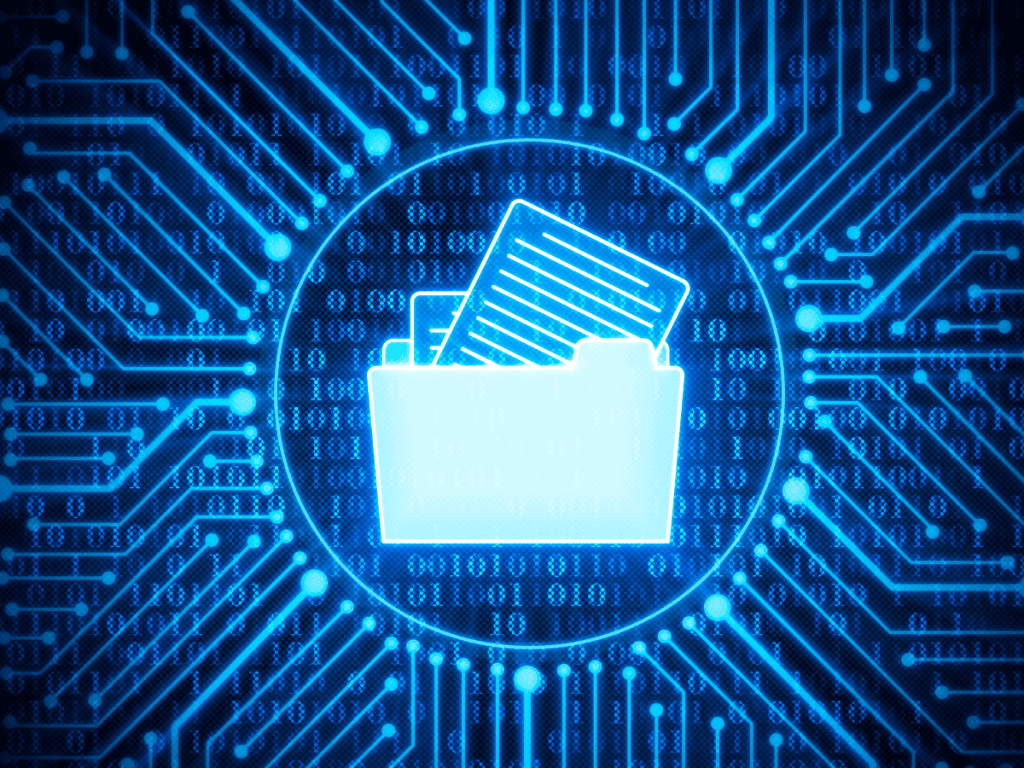 How Document Management System works?
A document management system is a practical tool businesses use to keep their important documents organised and easily accessible. It works in three simple steps: first, it stores and saves documents from many different sources, like paper documents or emails. It then adds labels to make them easy to find later. In the third step, it stores all the documents in one central location so people can access them from anywhere at any time.
To safeguard sensitive information, the system can control who has permission to see certain documents and track any changes made. When people need to use or share documents, the system makes it easy to find what the user is looking for. For example, you can use a search feature or share documents through email or file-sharing tools.
And last but not least, the system can also help with tasks like processing invoices or integrating with other systems. This makes everything run more smoothly and saves businesses time and energy.
What makes a good Document Management System?
For businesses to manage their documents effectively, they require a good Document Management System (DMS). A good DMS should have these seven essential features:
Compatibility with various devices, like desktops, laptops, smartphones, and tablets, for easy document access.

Ability to queue multiple documents for scanning to save time.

A strong search engine that can quickly locate documents based on content.

User-friendly interface for easy use by all employees, regardless of technical ability.

Enhances productivity by reducing training time and providing role-based information and alerts.

Maximum security with high-level document encryption, role-based access, and privacy options.

Customisable processes with an enterprise-level Business Process Management and Workflow Automation system for document routing and management.
These seven features make good document management that significantly allows businesses to improve their document management, productivity, and security.
How to choose a Document Management System?
When selecting a document management system (DMS), following a few key steps is important to ensure you make the right choice.
First, understand your company's document management needs, including the types and quantity of documents to be managed, the number of employees who will use the system, and your anticipated business growth.
Next, research service providers and their prices that specialises in your industry, prioritises security and integrates well with your existing systems. Finally, ask questions directly to the service providers to get a better sense of their customer support.
Security should always stay a top priority when choosing a Document Management System. Ask the service provider about their security features, including how often they update them and how they notify you of upcoming updates. Accessing control options is also important, for instance, whether administrators can manage controls through each employee's profile.
Finally, verify the available support options, including multiple support channels, support hours, response time, and additional fees. When selecting document management software, it's important to consider your specific requirements, the user interface, security features, integration capabilities, cost, and support availability. Learn More!
How to implement Document Management System?
To improve an organisation's efficiency and productivity, implementing a successful document management process is crucial. Follow these five steps to achieve this: 
Firstly, understand your business processes and workflows to identify areas where the system can improve efficiency.

Secondly, define user types and their authorities to create a secure and authenticated environment for accessing important documents. 

Thirdly, select relevant features that are best suited to your organisation. 

Fourthly, automate and simplify repetitive processes to reduce manual intervention. 

Finally, integrating the system with all software and hardware can increase productivity and lower costs. 
Remember that understanding your specific requirements is essential before selecting the right system that will help you save time and money while boosting overall efficiency.
What is an Electronic Document Management System?
We have clarity with what is document management system but what is an electronic document management system? 
An Electronic Document Management System software stores and organises documents in a digital repository. It has different types, including self-built, proprietary, on-premise, and cloud-based solutions. The ultimate objective of electronic document management systems, commonly referred to as EDMS, is to provide secure digital filing capabilities and control for an organisation's generated documents, enabling it to operate efficiently. As a central source of truth, an EDMS promotes collaboration and cost savings.
An EDMS is a powerful software that helps organisations centralise their complex engineering documents, data, and drawings, replacing outdated, inconsistent, or manual methods. It features centralised storage that can be accessed by authorised personnel from anywhere in the world, allowing for easy file sharing and collaboration across departments. It makes it easier to use the same names for files and folders; tracks document changes and updates, making it easier to compare versions. 
Additionally, it simplifies document searches through file names, keywords, or creation dates. Furthermore, an EDMS software reduces costs by eliminating the need for paper, toner, and physical storage, making it an affordable alternative to paper-based systems.
What is Enterprise Document Management System?
An enterprise document management system is a software that allows users to create, store, share, organise, and manage various documents. The technology intends to reduce paper usage and increase efficiency by digitising and organising documents while automating common related processes.
The document management system ensures accessible documents and resources, smoothens organisation for future audits, solves the problem of ineffective communication tools, and facilitates effective collaboration (especially for remote employees). 
Document security is also ensured with the built-in features of EDMS. Additionally, the automation, sharing, and search features of an EDMS can save significant time, leading to cost savings and the prevention of costly human errors.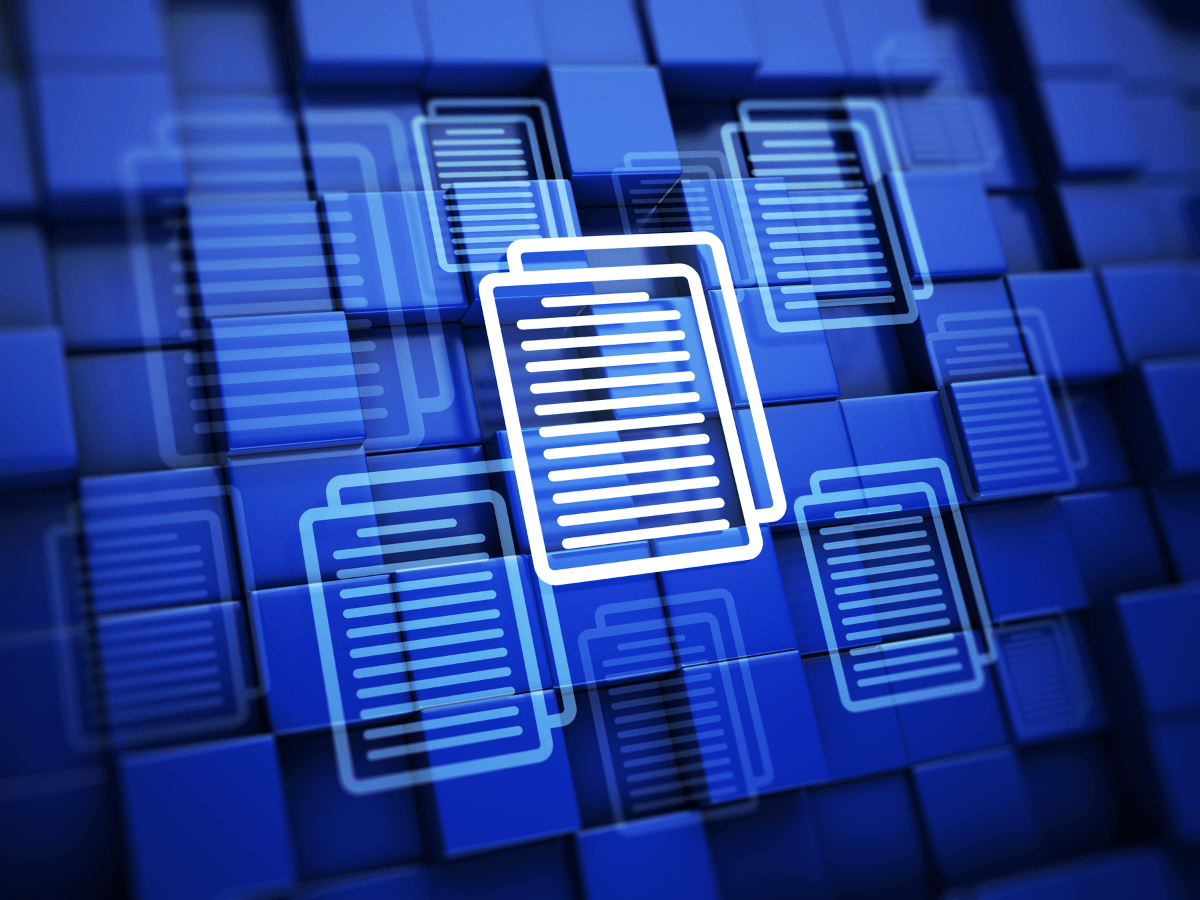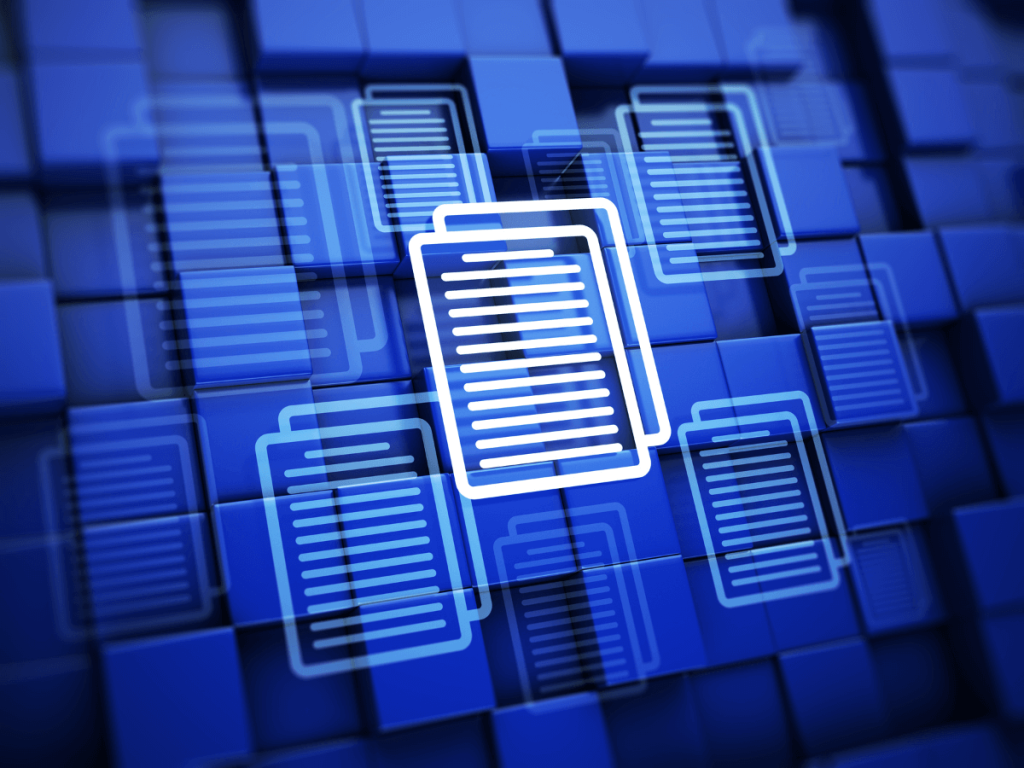 What is the best Document Management System?
NetDocuments is our preferred document management service provider because its cloud-based software allows users to create, edit, store, locate, and collaborate on documents from any device. It is one of the best examples of document management systems capabilities with its proven history and outreach. 
The software boasts excellent security and access control features, including multi-factor authentication, encryption, and effective collaboration tools like real-time collaboration, version control, and user activity tracking. 
The Utah-based software integrates smoothly with popular tools like Microsoft Office, Adobe Acrobat, and Salesforce, offering versatility to businesses of all sizes. In addition, the premium document management software constantly improves its services through strategic mergers and acquisitions, such as Decisiv, Afterpattern, and Worldox.
With vast storage capacity, a user-friendly interface and customisable options, NetDocuments is a popular choice among businesses, making NetDocuments the top choice for reliable and efficient document management systems.
Businesses can greatly benefit from a Document Management System (DMS) to manage their digital documents, improve workflow, and streamline operations. When considering a DMS, it's crucial to prioritise security and select a provider specialised in the industry with good integration with existing systems and good customer support. A good DMS should have device compatibility, a strong search engine, a user-friendly interface, top-notch security, and customisable processes. 
NetDocuments is a leading document management service provider that offers an extensive range of features for efficient document management through cloud-based software. NetDocuments' software offers robust security, collaboration tools, and seamless app integration, making it ideal for businesses. It's customisable, user-friendly, and has ample storage. We endorse NetDocuments as our preferred document management provider.