Stay up to date with the latest news and relevant information for you.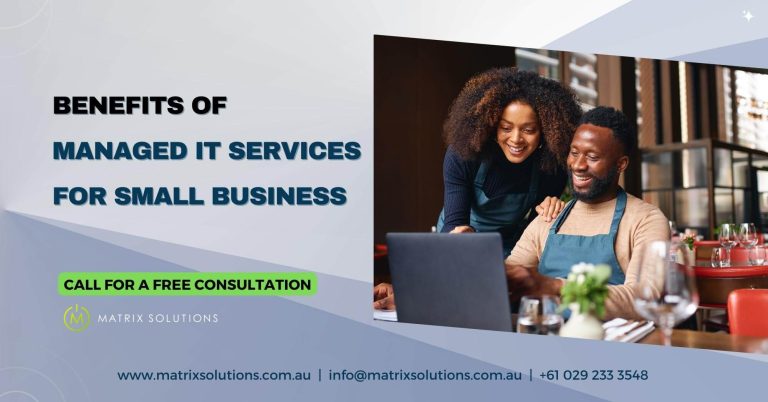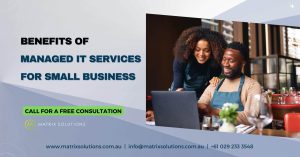 Managed IT Services
Technology has become an integral part of businesses today, and reliable IT support has become increasingly essential. Unfortunately, not all small businesses have the resources to maintain an in-house IT department. However, by using Managed IT Services for small businesses, they can access a range of specialised services that can help simplify their IT operations
Read More »
The team at Matrix Solutions have been an integral part of our success over the past two decades. It's like having an enterprise level IT department in the next room.
Since 2008, we have relied on the team at Matrix Solutions to handle all of our IT needs. The MatrixCloud hosted desktop has allowed us to work from anywhere without interruption
The team at Matrix Solutions have a great understanding of the technical requirements of a law firm. Their prompt service and communication delivers to our firm a valued advantage.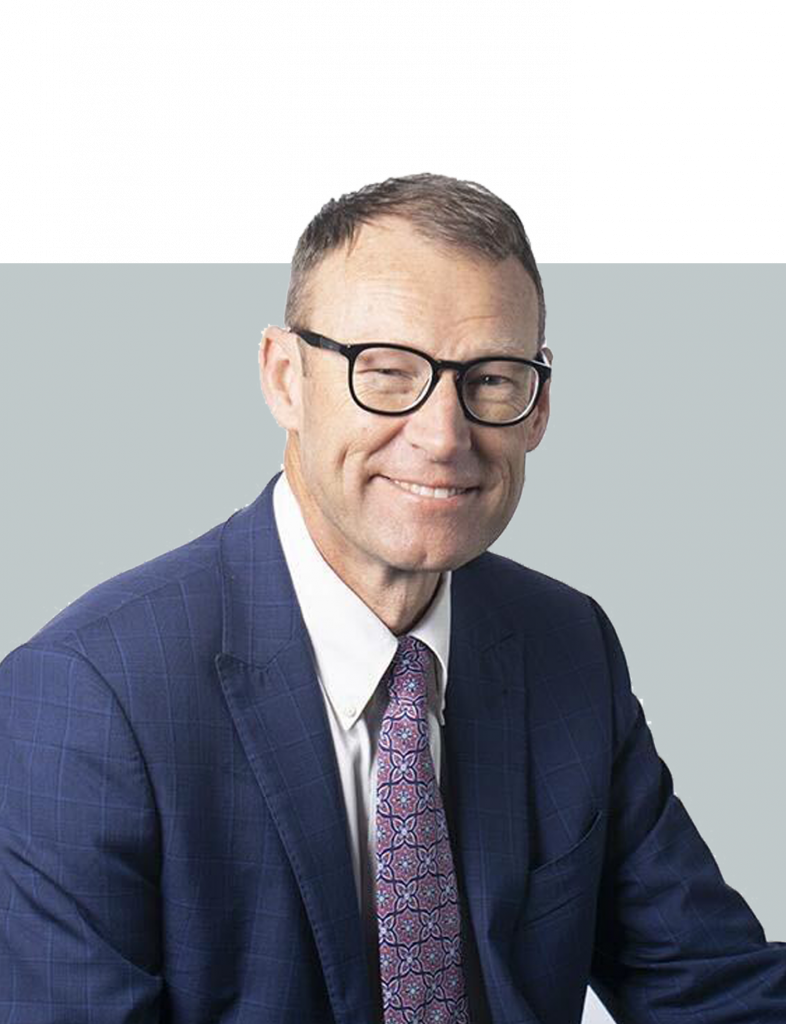 Need to kickstart your business?
Strategy, technology, and design are the cornerstones of developing strong user experiences that support your needs and strengthen your business.