MATRIX'S OFFERED SERVICES
Managed IT Services for Law Firms
Matrix Solutions – trusted by legal firms since 1996.
Law firms are under constant pressure to keep up with the latest security threats and secure their data but often don't have the time or resources to manage their IT.
That's when managed IT services come into play.
With Managed IT Services for Law Firms, you can rest assured that your data is always accessible and safe. Plus, it helps keep your network running smoothly so you can focus on what you do best: practising law.
Why should law firms use Managed IT Services?
There are several reasons why law firms should use Managed IT Services. Here are some of the most important ones:
What are some of the most common security risks law firms face?
Law firms are a prime target for cybercriminals due to the sensitive nature of their work and the large amounts of data they handle. Data breaches can be very costly for law firms as they can cause millions of dollars in damages and have put the personal information of millions of people at risk.
According to the Thales Global Data Threat Report 2022, four of every ten Australian firms had a data breach in 2021. The average cost of a data breach in 2020 was AU $3.35 million per incident, up 9.8 percent from the previous year.
A survey by American Bar Association reported that 25% of law firms experienced a data breach at least once in 2021. Similarly, the Law360 Pulse report revealed an increase in law firm data breaches in 2021. An increase of more than 100% from 33 incidents in 2020 to 68 breaches in 2021, and 106 out of 116 breaches were caused by hacking, phishing, or malware.
According to the Australian Cyber Security Centre, 70 cybersecurity incidents were reported by legal and professional services firms to the government during the 12-month period ending June 30, 2020.
Some of the common cyber security risks law firms face are:
Phishing Attacks

Malware and Ransomware Attacks

Financial Redirection

Data Breaches

Cyber Extortion

DDoS Attacks

Credential Theft

Cloud Security Issues
IT Trends in the Legal Industry
As the legal industry grows increasingly competitive, law firms are looking for ways to stay ahead of the curve. And that often includes implementing the latest IT trends.
Here are some of the most popular IT trends in the legal industry right now:
Cloud Computing
Big Data Analytics
Artificial Intelligence
Cybersecurity
Document Management System
Cloud Computing
Cloud computing is quickly becoming a staple in the legal industry. It allows law firms to access their data from anywhere and is a great way to keep your data secure.
Big Data Analytics
Artificial Intelligence
Cybersecurity
Document Management System
Matrix Solutions has provided tailored, managed IT services to the legal industry for over 25 years. We understand the unique needs of legal professionals and are dedicated to helping them stay productive and efficient. In fact, legal firms make up the majority of our business partnerships.
We understand the specific technology needs of the legal industry and work closely with many of the most popular vendors of legal applications and software.
Many firms have come to us for strategic IT planning services; in particular, transitioning their offices from being predominantly paper-based to paper 'lite' through clever use of technology.
We think we can make a positive impact on your law firm.
Matrix Solutions Approach to Managed IT Services for Law Firms
Our approach to managed IT services for law firms is based on a deep understanding of the industry and the unique challenges that lawyers and law firms face.
Effective Collaboration & Communication

Industry-Leading Security Solutions

End-to-End Managed IT Services for Lawyers and Law Firms

Reliable IT Infrastructure & Security

Cost-Effective Services For Law Firms

Maintenance & Management

Constant Monitoring & Reporting

Technology Strategy Development & Implementation

Disaster Recovery Services

Network Infrastructure Management

Service Level Agreement (SLA)
Matrix Solutions is recognized in the legal business as a pioneer in offering IT support services to law firms.
Matrix Solutions IT Services for Law Firms
We offer a comprehensive IT service suite to help our clients overcome challenges and improve their business operations. Our services are designed to address the specific needs of the legal industry, including compliance with regulatory requirements, data security, and technology budgeting and planning. We work closely with our clients to understand their business goals and objectives and create a tailored IT solution that meets their specific needs.
Managed IT services we offer include:
Benefits of working with Matrix Solutions for your law firm's IT needs
Improved efficiency and productivity

Reduced operating costs

Increased security and compliance

Unmatched customer service and support

Streamlined Processes and Procedures

Increased accessibility and better communication

Effective interaction with changing consumer requirements

Increased flexibility as a business

Competitive edge over competitors

Better network stability and less downtime.

Easy file sharing and collaboration

Backup & Disaster Recovery
Ready to begin?
Book your free assessment Now Here !!
Have any inquiries or feedback for us ? Fill out the form below to contact our team.
"*" indicates required fields
The team at Matrix Solutions have been an integral part of our success over the past two decades. It's like having an enterprise level IT department in the next room.
Since 2008, we have relied on the team at Matrix Solutions to handle all of our IT needs. The MatrixCloud hosted desktop has allowed us to work from anywhere without interruption
The team at Matrix Solutions have a great understanding of the technical requirements of a law firm. Their prompt service and communication delivers to our firm a valued advantage.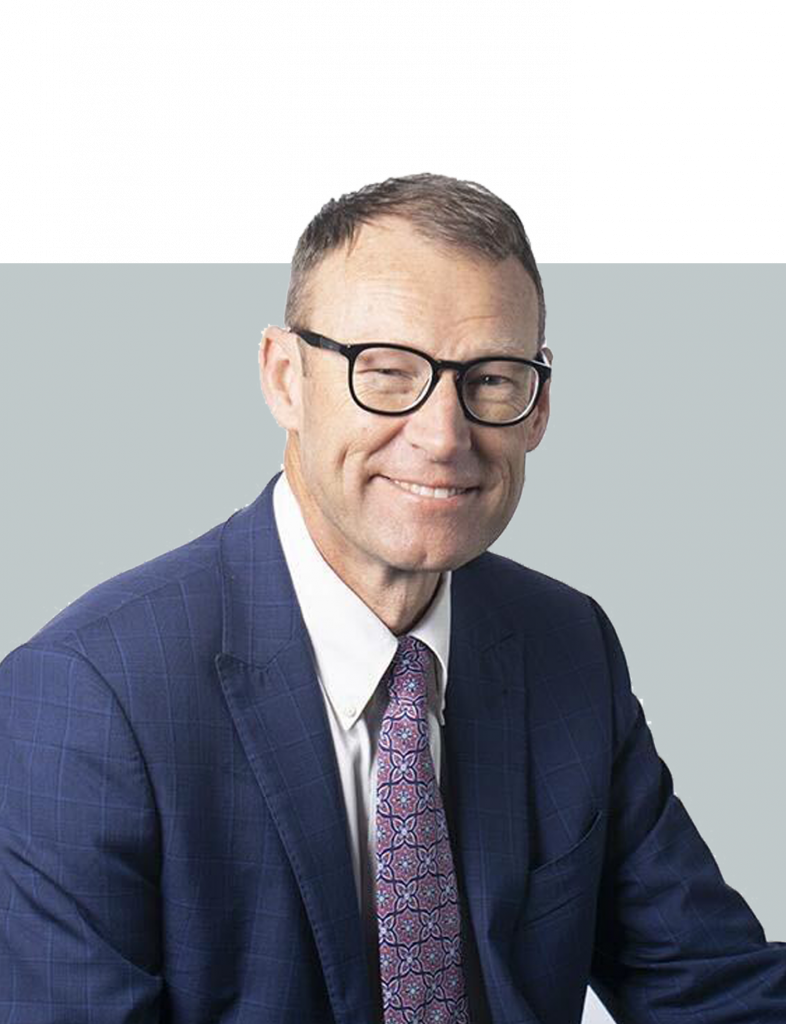 Need to kickstart your business?
Strategy, technology, and design are the cornerstones of developing strong user experiences that support your needs and strengthen your business.