A Cloud-Based Document Management System
For any confidential document and email management in the cloud since 1999. Find out why organisations are implementing the power and simplicity of NetDocuments anytime, anywhere service.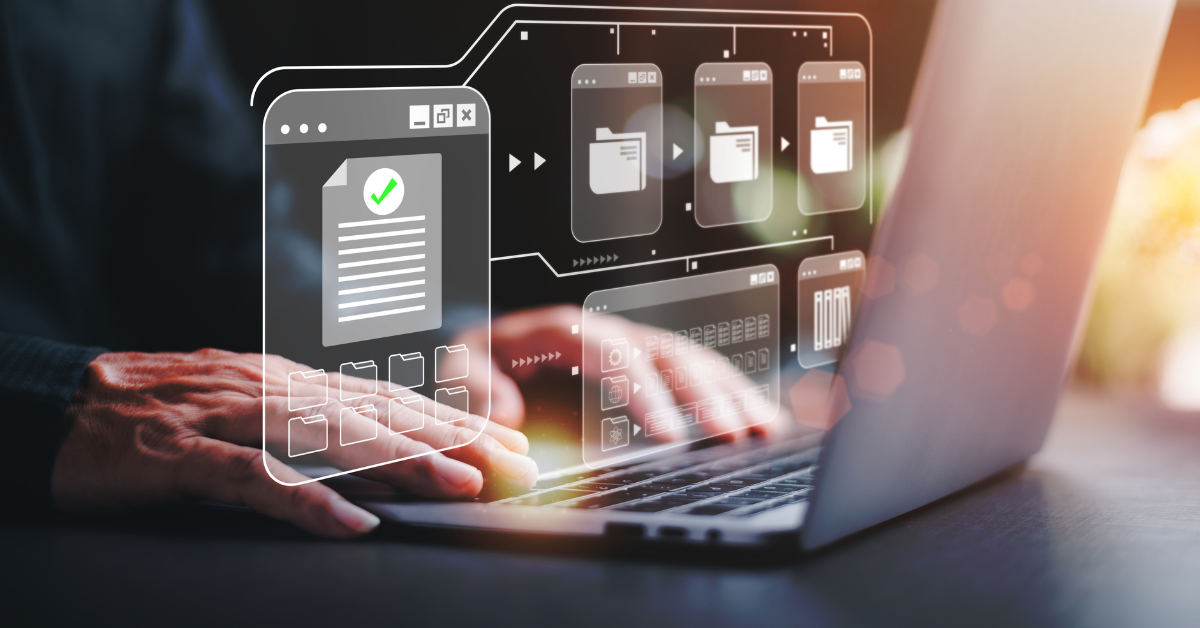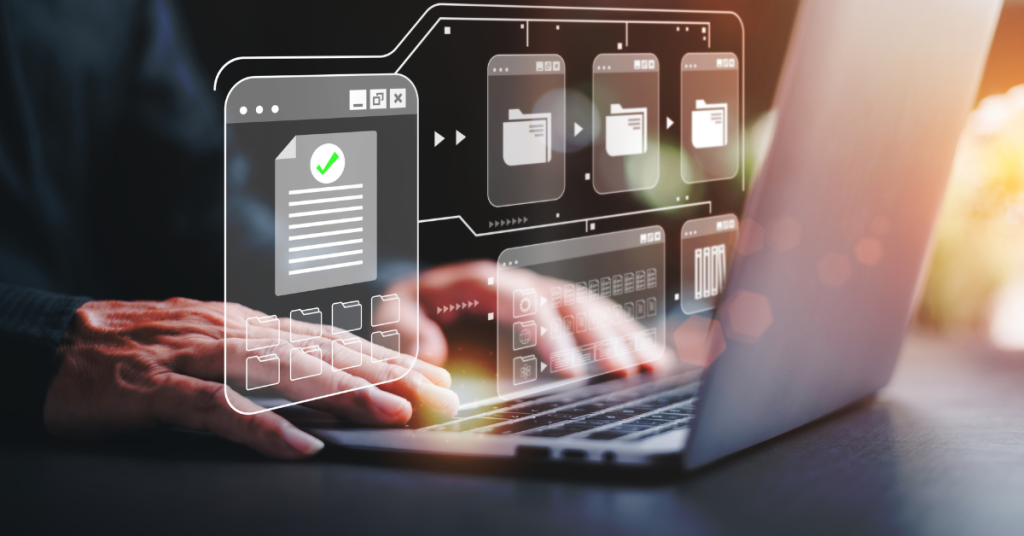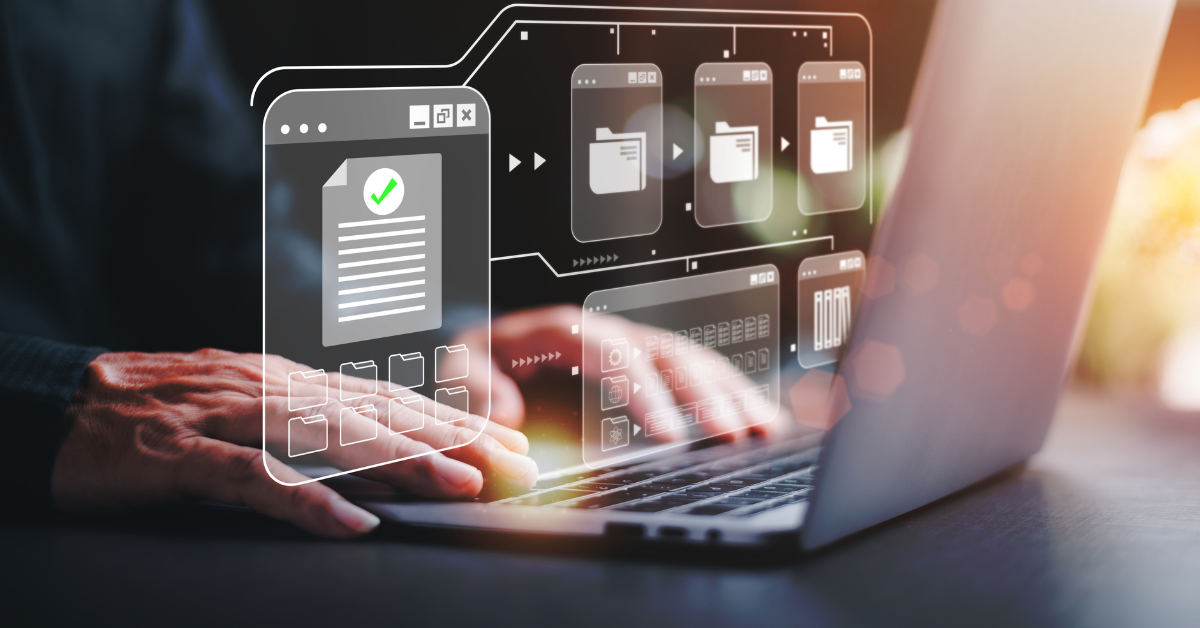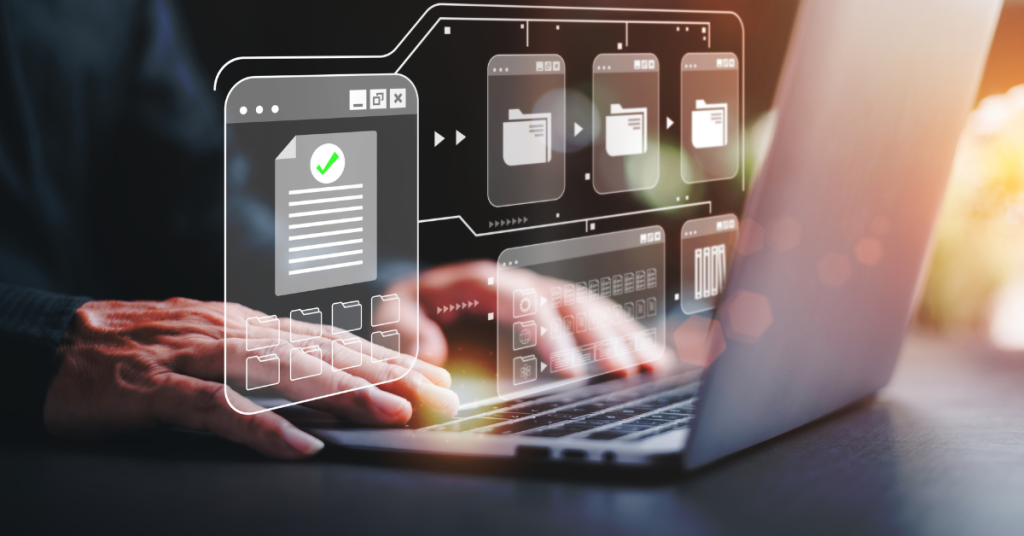 NetDocuments is a cloud-based document management platform that lets small to large organisations access documents from any device and anywhere. It helps to streamline workflows, thus increasing productivity and eliminating manual and repetitive tasks.
In October 2022, NetDocuments acquired Worldox, a document management solutions company. 
See how NetDocuments exceed Worldox on NetDocuments vs Worldox.
Matrix Solutions Now a NetDocuments Platinum Partner
Matrix Solutions was recently honoured as a NetDocuments Platinum Partner based on sales performance earnings, maintaining multiple NetDocuments certifications, and achieving high customer satisfaction scores. Know the benefits of how our platinum status benefits you.
A single charge that covers licensing and support
No more in-house server hardware and administration
Only pay for what you use.
Expert, dedicated, around-the-clock support
All your data in a secure location
Disaster recovery & planning

Core Features of NetDocuments
Find out the powerful features that come with NetDocuments:
A central repository for all documents
NetDocuments lets users create a central repository for all of their documents, making it easy to find and access them from any location.
Integrated security
NetDocuments offers integrated security features, including password protection and data encryption, to help keep users' documents safe and secure.
Version control
NetDocuments provides version control features, which allow users to track and manage different versions of their documents.
Search and Indexing
NetDocuments offers search and indexing features, which make it easy to find documents based on keywords or other criteria.
Workflow management
NetDocuments has workflow management features, which allow users to track and manage the progress of their documents through the different stages of the document lifecycle.
Data Loss Prevention
NetDocuments comes with a DLP feature that helps you classify content, create and enforce policies to control user actions, and prevent documents from leaving the security of your NetDocuments system in a few clicks.
NetDocuments Comparison With Other Document Management System
Find out why NetDocuments is Superior to other document management systems; see what Content Services Platforms NetDocuments users also considered in their purchasing decisions.
Check out Document Management Systems Comparison to see how NetDocuments compares to its competitors.
Why Choose Matrix Solutions for NetDocuments?​
The world of information technology adds immense value to organisations today. Most industries are on digital platforms, a great platform to brand your firm or generate sales. But as useful as it is, technology can sometimes become complicated, especially for those without a background in IT.
That's where Matrix Solutions comes in handy. We provide excellent solutions to all of your IT problems. Our experts make things easier with their IT guidance for your firm's digital propositions.
We understand that different people have different expertise. Our strength is that we are tech-savvy and use our knowledge and experience to help our clients achieve a quality online presence. Let IT experts at Matrix Solutions take care of all your IT needs and requirements. Let us simplify and secure technology for your firm. Contact Us for more information.
Let us take over responsibility for your IT requirements.
Book your free consultation
Unlock the Power of Managed Cloud Services: Schedule Your Complimentary Consultation Today!
Grab your opportunity! Schedule a free consultation now to maximize your cloud infrastructure.
Still Trying to Figure Out How to Begin? Learn from Our Free NetDocuments User Guide
Our NetDocuments user guide answers your essential questions and breaks down the features most important to your business so you can buy with confidence.
Reviews From Our Happy Clients
The team at Matrix Solutions have been an integral part of our success over the past two decades. It's like having an enterprise level IT department in the next room.
Since 2008, we have relied on the team at Matrix Solutions to handle all of our IT needs. The MatrixCloud hosted desktop has allowed us to work from anywhere without interruption
The team at Matrix Solutions have a great understanding of the technical requirements of a law firm. Their prompt service and communication delivers to our firm a valued advantage.
We're really good at what we do! Whether you own a law firm, an insurance company, a real estate business, or the financial industry, we've got the expertise to make things work better for you.
With a track record of success, Matrix Solutions excels in the following sectors:
Provides Services to Law Firms
With our Managed IT Services for Law Firms, we guarantee the accessibility and security of your data, the reliability of your network, and your ability to focus on practising law rather than IT management. We're here to support your legal professionals' success.
Provides Services to Real Estate
Our Managed IT Services For Real Estate services support your endeavours by providing efficient document management, data security, workflow optimisation, and cost savings.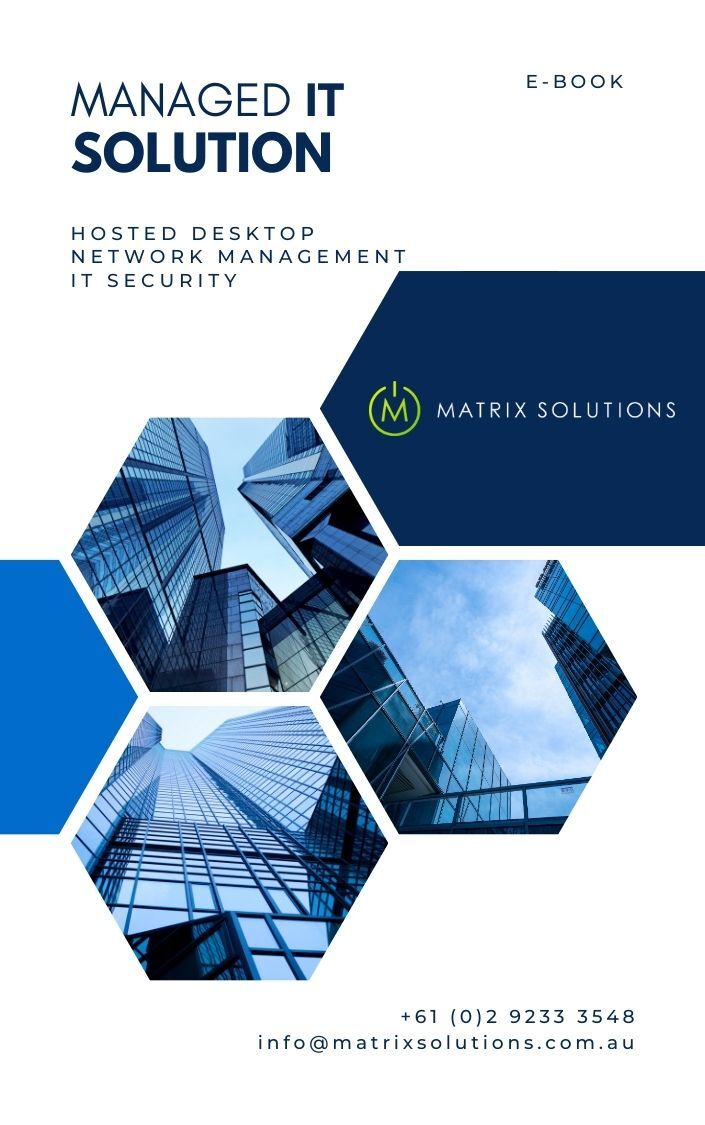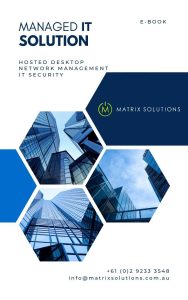 Managed IT Solutions Info Pack
Matrix Solutions provides tailored hosted desktop and network management solutions to professional firms.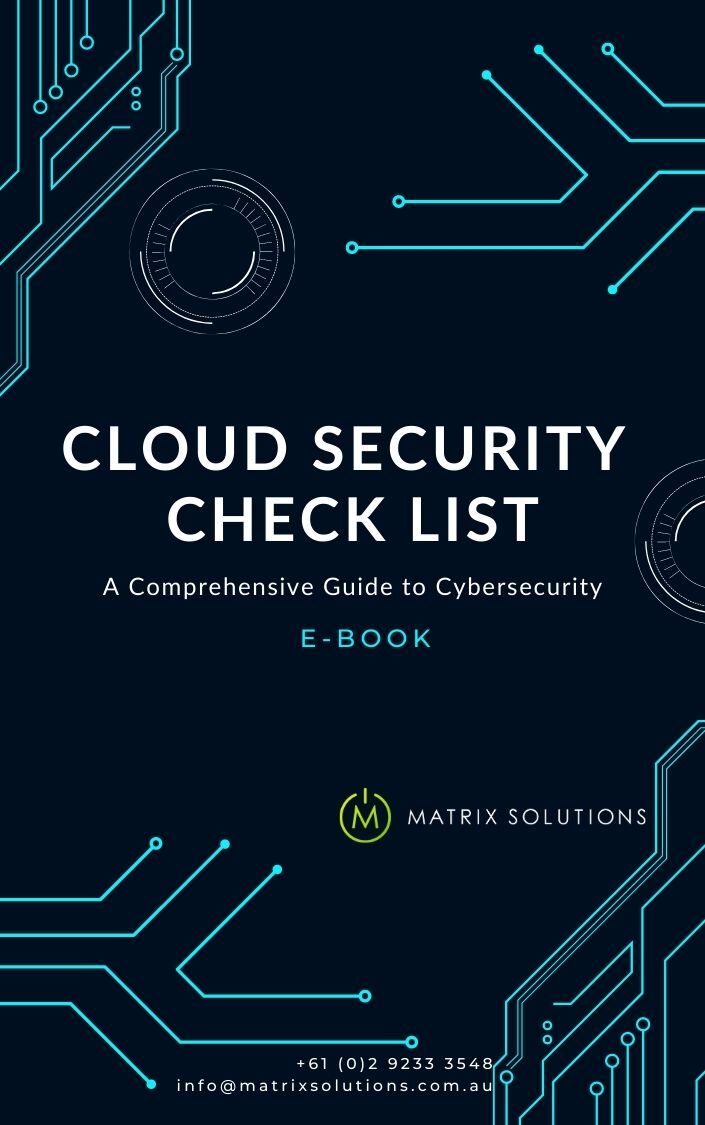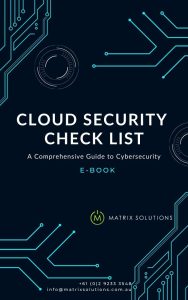 Cloud Security Check List
Enhance your online security with Matrix Solutions' Cyber Security Checklist resources. Protect your digital assets effectively.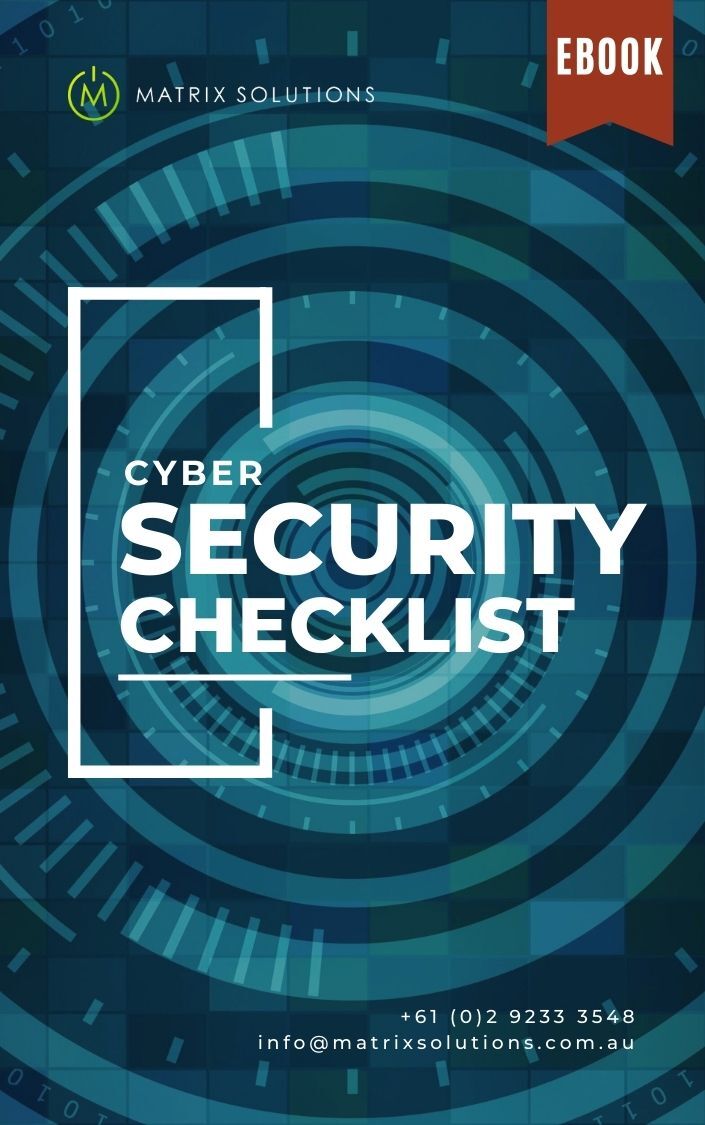 Cyber Security Check List
Strengthen your cloud security with Matrix Solutions' Cloud Security Checklist resources. Safeguard your data effortlessly.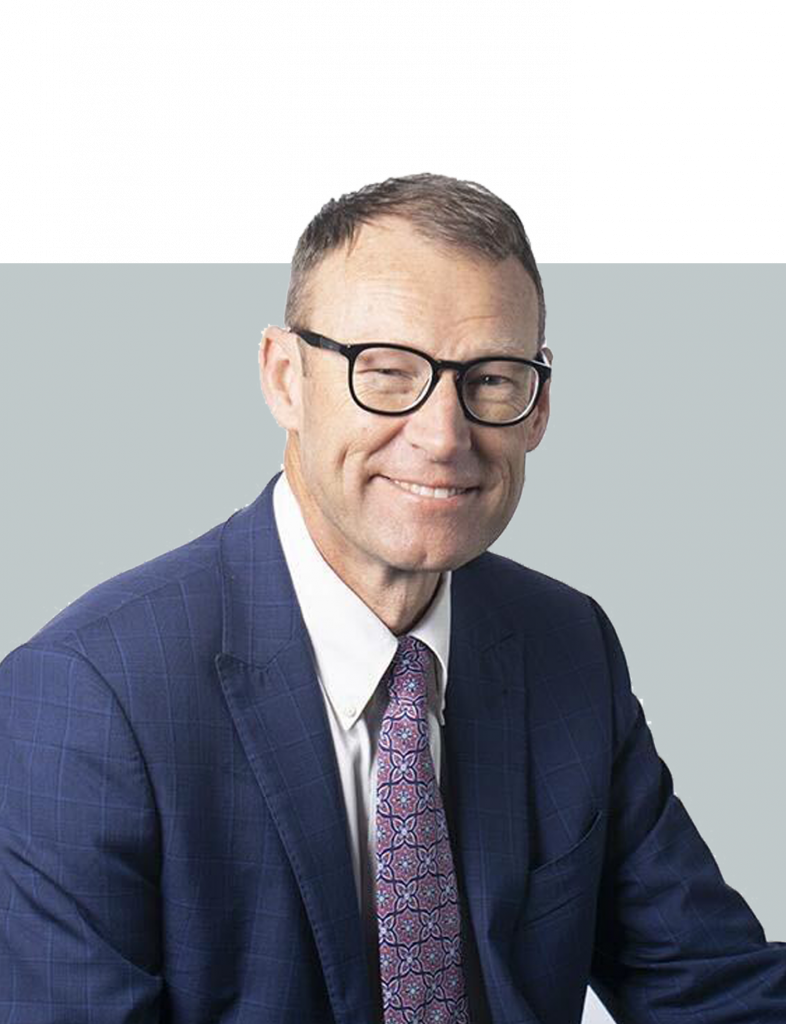 Need to kickstart your business?
Strategy, technology, and design are the cornerstones of developing strong user experiences that support your needs and strengthen your business.