Implement the best document management software based on your firm's necessity. Get Worldox and ease your database management.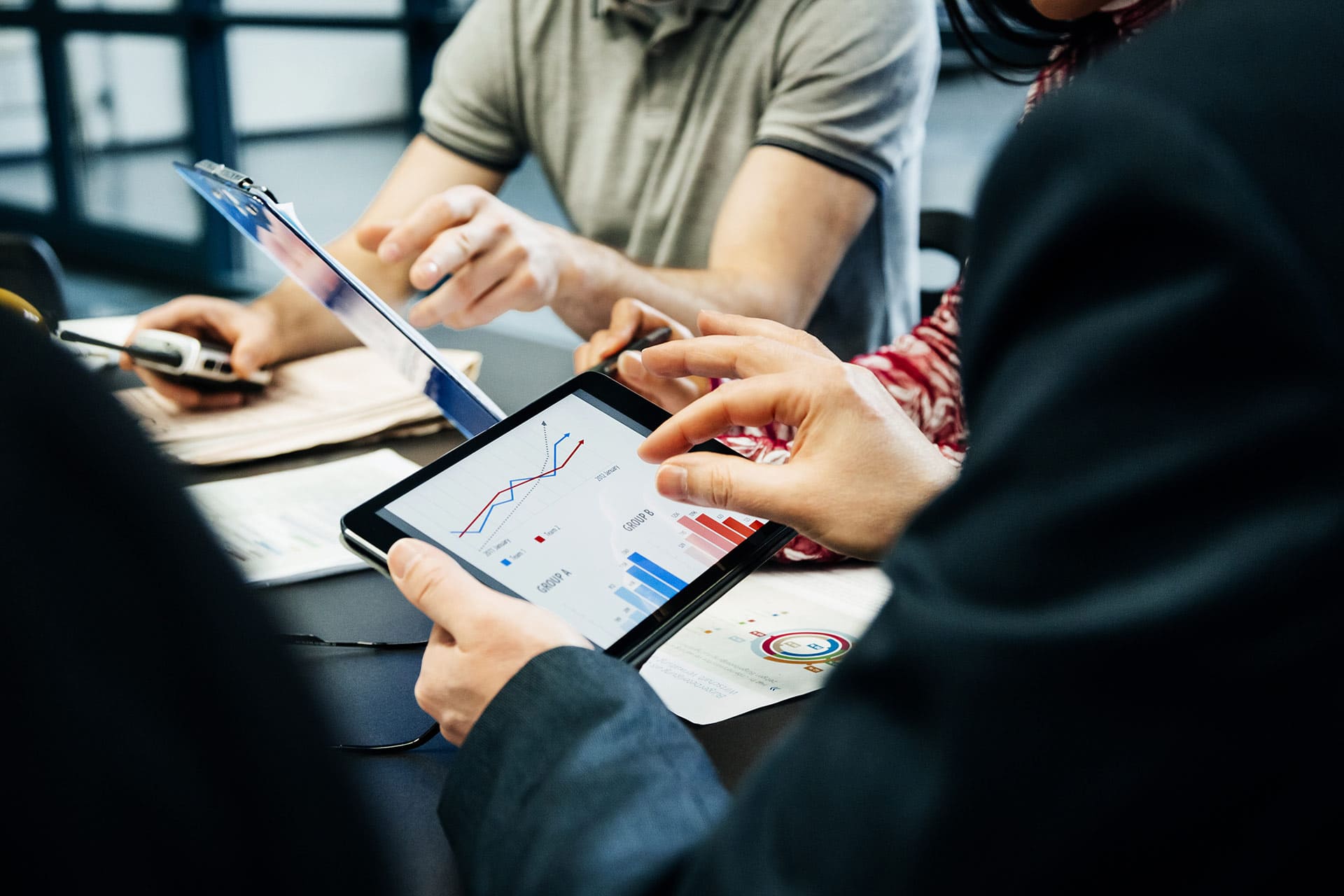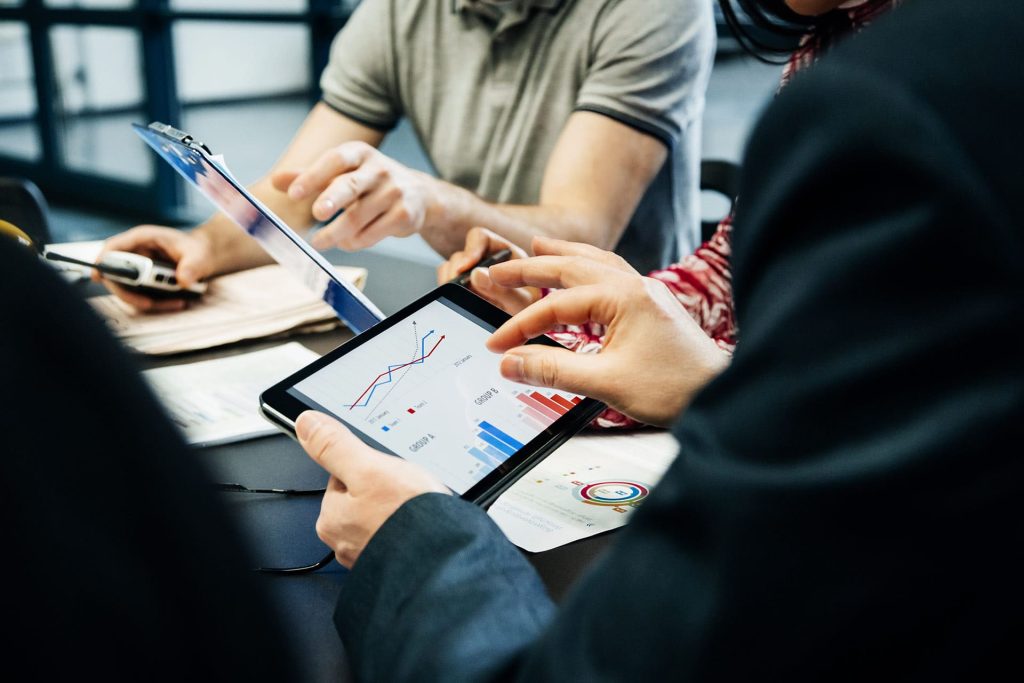 Worldox - Effortless Document and Email Management
Worldox is an enterprise-class document management system trusted by more than 6000 legal firms worldwide. Worldox can be installed as an on-premise solution or as a fully hosted Cloud application. You can get access to information instantly and from any place with the Worldox in a few easy procedures, thanks to its enterprise-class capabilities.
Worldox has been acquired by NetDocuments.  Learn more about it here.
Library Services
Tools for organising and improving the way you save, catalogue, and retrieve files.
Network Support
Tools for giving users a single, unified point of access to all their data, wherever it exists on your network.
Document Security
A focal point for controlling user access and document permissions.
Full-Text Retrieval
A search mechanism based on concepts, not just categories, giving users enterprise-wide access to their documents.
Document Viewers
Tools for viewing multiple types of files even when their source programs are not installed on the local client system.
Archiving
Tools for moving dated or unused files to lower priority storage, while still keeping them accessible when needed.
Version Control
Tools for tracking the evolution of a document, and ensuring that the correct version is being used and edited.
Document History
Tools for auditing a document's history: who did what to it, and when.
Access Control
Tools for helping multiple authors coordinate their activities on a single document.
How can Worldox Help Save Time and Money?
Why You Should Choose Worldox for Your Document and Email Management Needs?
Lower Direct and Indirect Expenses
Quick and easy implementation
Proven reliability over 20 years
Ease of Use
Unlimited flexibility
Effortless integration with your existing infrastructure
Documents Security
Scalable system
Support from the global community of expert users
Minimal training and easy support
Why Matrix Solutions for Worldox?
Matrix Solutions has been the principal Worldox partner for the Asia Pacific region since 2006. We are able to assist businessess with:
Book your free consultation
Unlock the Power of Managed Cloud Services: Schedule Your Complimentary Consultation Today!
Grab your opportunity! Schedule a free consultation now to maximize your cloud infrastructure.
Reviews From Our Happy Clients
The team at Matrix Solutions have been an integral part of our success over the past two decades. It's like having an enterprise level IT department in the next room.
Since 2008, we have relied on the team at Matrix Solutions to handle all of our IT needs. The MatrixCloud hosted desktop has allowed us to work from anywhere without interruption
The team at Matrix Solutions have a great understanding of the technical requirements of a law firm. Their prompt service and communication delivers to our firm a valued advantage.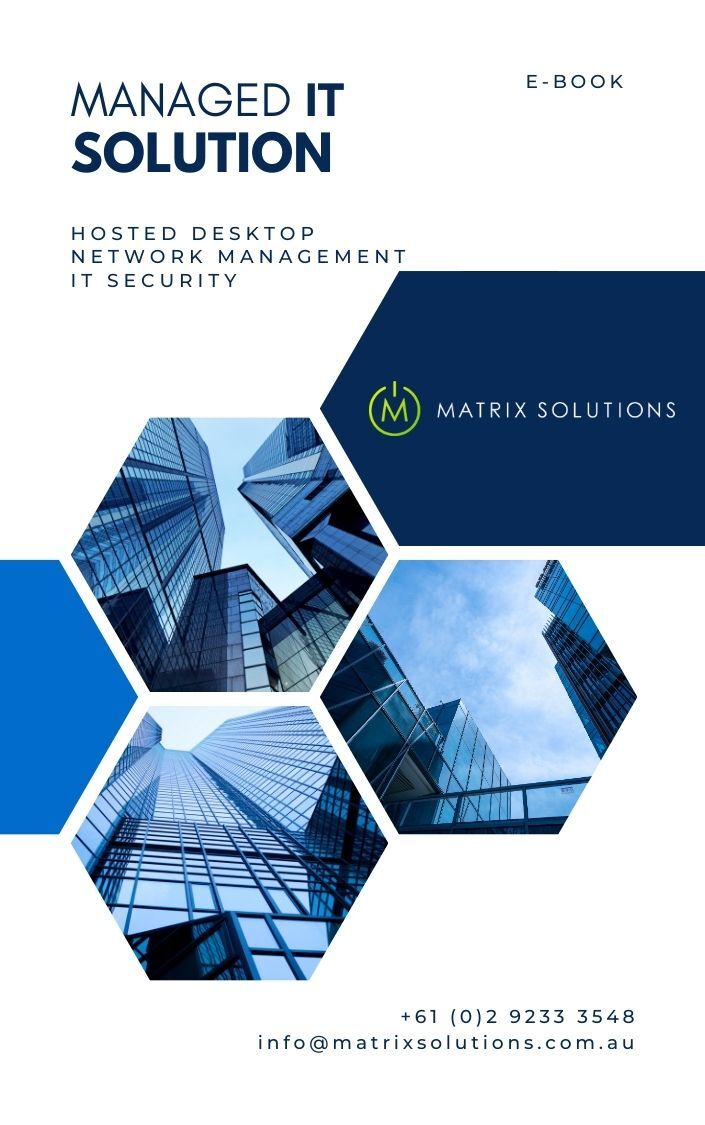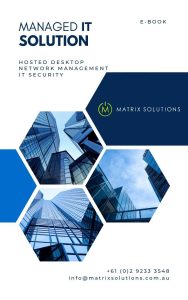 Managed IT Solutions Info Pack
Matrix Solutions provides tailored hosted desktop and network management solutions to professional firms.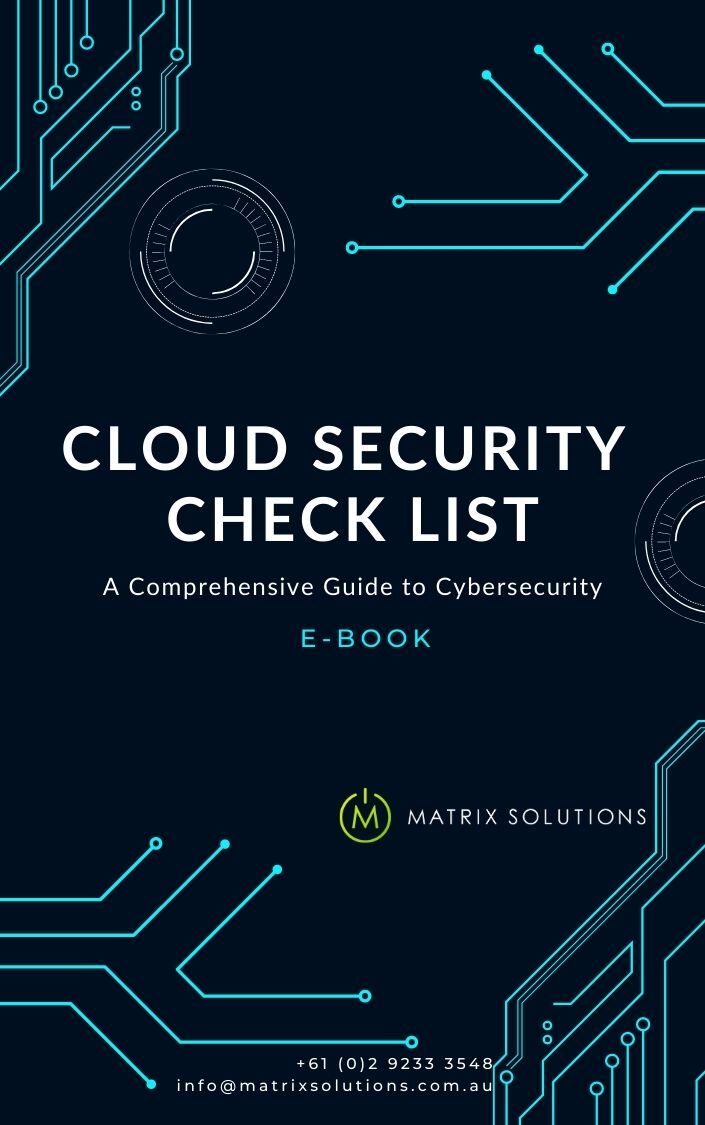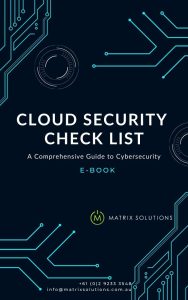 Cloud Security Check List
Enhance your online security with Matrix Solutions' Cyber Security Checklist resources. Protect your digital assets effectively.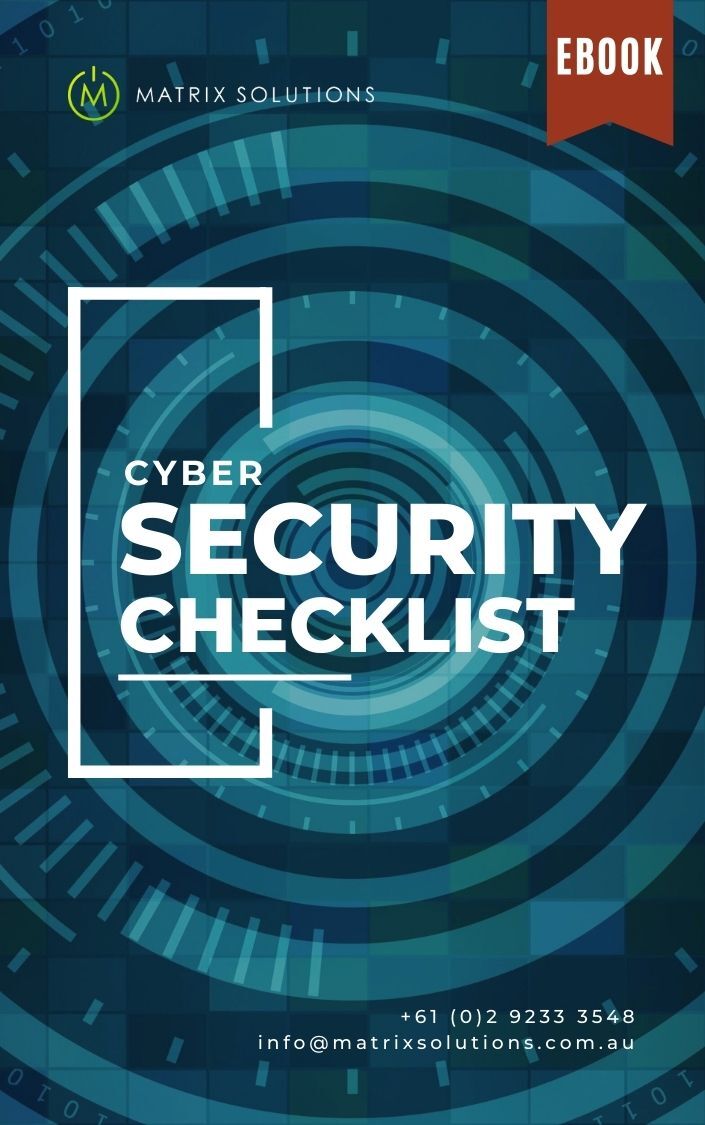 Cyber Security Check List
Strengthen your cloud security with Matrix Solutions' Cloud Security Checklist resources. Safeguard your data effortlessly.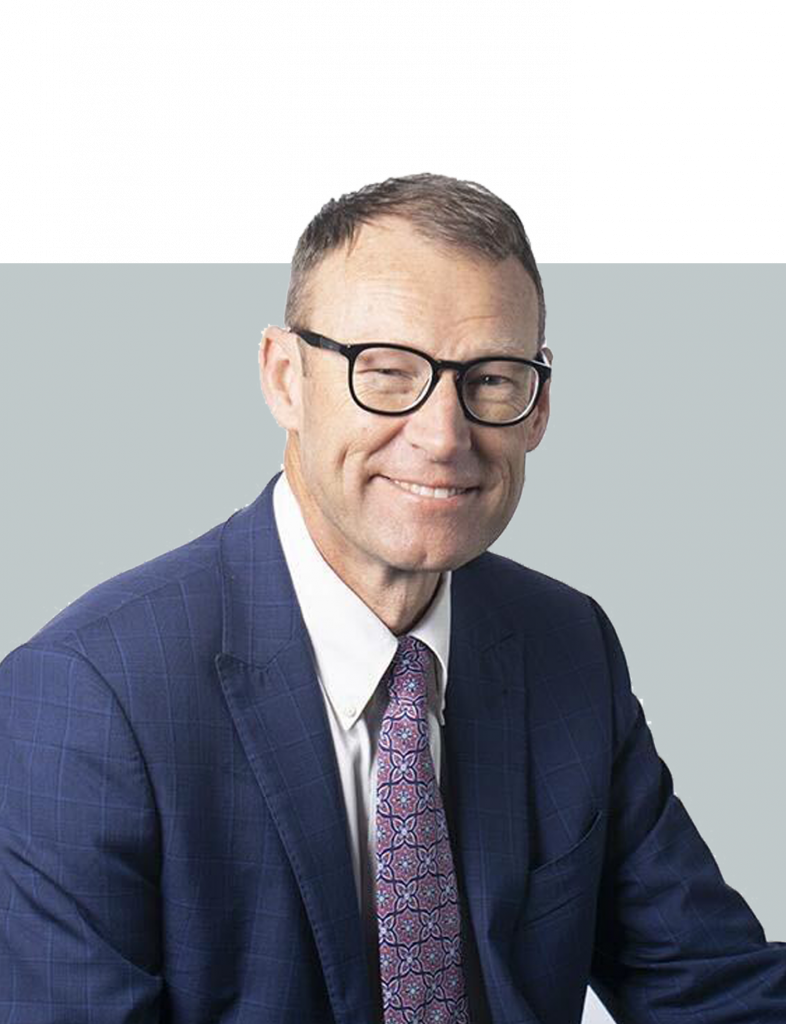 Need to kickstart your business?
Strategy, technology, and design are the cornerstones of developing strong user experiences that support your needs and strengthen your business.