Our managed cloud services are here to help you soar to new heights. Explore the possibilities and unlock success.
We'll ensure that you focus on the opportunities
Matrix Solutions provides tailored hosted desktop and network management solutions to professional firms. In addition, the company specialises in the installation and support of
NetDocuments
and
Worldox's
Document Management software.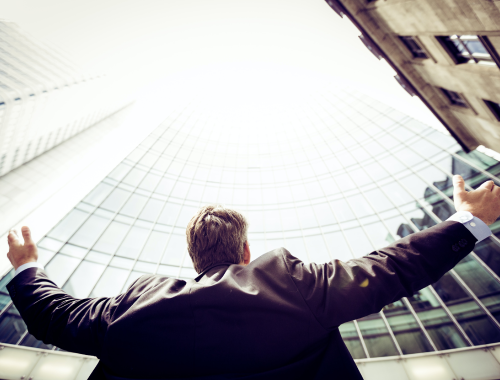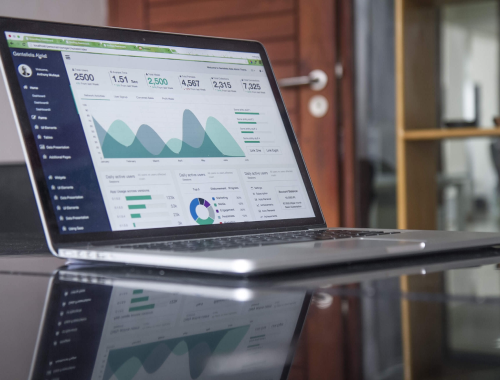 What Are Managed Cloud Services?
Managed Cloud Services are services that provide limited or complete management and control of a client's cloud resources or infrastructure. These services can include anything from migration and optimising performance to providing security and compliance support to proactively managing capacity and scaling resources.
What Is a Managed Cloud Service Provider (MCSP)?
A Managed Cloud Service Provider (MCSP) is a company that specialises in providing managed cloud services. Essentially, Managed Cloud Services Providers take on the responsibility of ensuring that an enterprise's cloud infrastructure is operating as efficiently and effectively as possible. These responsibilities can include anything from migration and performance optimisation to security and compliance support. By entrusting the management of their cloud infrastructure to an MCSP, businesses can focus on their core objectives, safe in the knowledge that their cloud environment is being expertly managed.
Benefits of Managed Cloud Services
Future-proofed technology
Disaster Recovery Support
Improved System Availability
Compliance Support
Reliability
High Availability, Reliability, and Performance
Resource Optimisation
Rapid Response Time
Network Security
Centralised Control
Competing Effectively with Larger Companies
Cost Saving
No High Infrastructure Costs
Cybersecurity Support
Integrated and Custom Service
Robust Infrastructure
Flexible and Scalable Solutions
Managed Cloud Services for Law Firms
Law firms have always been early adopters of new technology, and the cloud is no exception. The legal sector has been quick to recognise the benefits that the cloud can bring in terms of flexibility, cost savings, and improved efficiency. However, as with any new technology, there can be a learning curve when it comes to getting the most out of the cloud. This is where Managed Cloud Services can help. Client confidentiality, data security, and regulatory compliance are all of paramount importance to law firms, and a managed service provider can offer the expertise and experience to ensure that these concerns are taken care of. Managed Cloud Services can take care of the technical details so that law firms can focus on what they do best – provide high-quality legal services to their clients.
Benefits of Managed Cloud Services for Law Firms
Cost Saving
With pay-as-you-go pricing models, you only ever pay for the services you use, making it a more cost-effective solution than traditional on-premises software.
Improved flexibility
The cloud enables law firms to be more agile and responsive to change. With Managed Cloud Services, you can scale up or down as needed without having to make a major upfront investment.
Uptime
With Managed Cloud Services, you can be sure that your systems are always up and running with minimal downtime.
Increased efficiency
A large number of the trends that are shaping the IT industry as a whole are largely taking place in the cloud. There are numerous ground-breaking technologies and methods that you must have some cloud presence to take advantage of.
Improved security
Client confidentiality and data security are of utmost importance to law firms. With Managed Cloud Services, you can be sure that your data is in safe hands and that your client's information is always protected.
Access from anywhere
One of the key benefits of the cloud is that it enables employees to work from anywhere, at any time. With Managed Cloud Services, you can be sure that your data and applications are always available, even when your team is on the move.
Disaster proofing
The Cloud Solutions for law firms are designed to be robust and disaster-proof, with the capacity to automate backups across several servers in multiple locations. This lowers the risk of server break-ins or physical damage to virtually zero.
Matrix Solutions Cloud Managed Services Offerings
The private cloud offers dedicated resources, servers, storage, and network infrastructure to ensure that the organisation has exclusive access to the computing resources. It provides reliable resources, enhanced security, control, and customisation. You can benefit from cloud computing while addressing the organisation's requirements, compliance needs, and security concerns.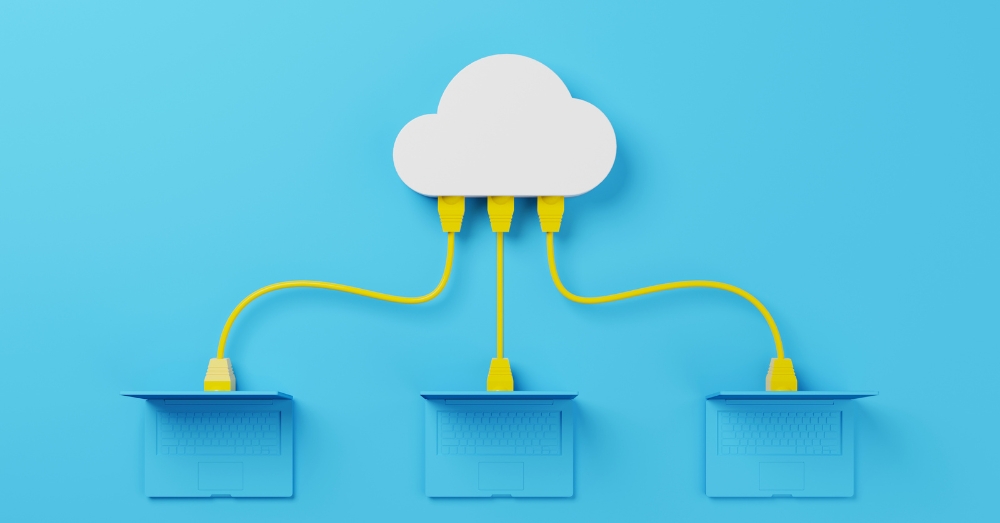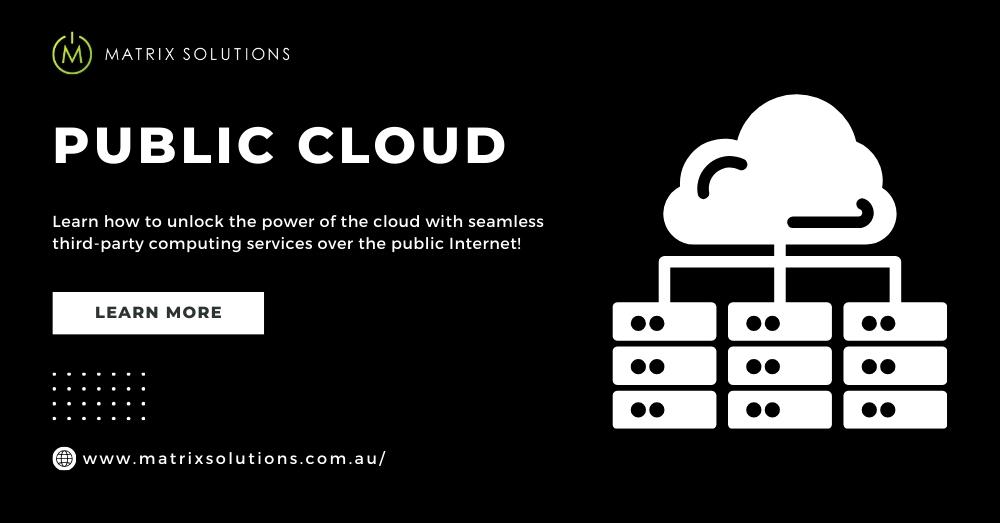 A secure public cloud environment offers organisations flexibility, scalability, and cost-effectiveness. This enhances productivity and collaboration while maintaining a strong focus on data security.
A hybrid cloud is a computing environment that combines multiple cloud services, typically public and private clouds, into a single integrated system, facilitated by technologies like VPNs, dedicated connections, or APIs. Organizations opt for hybrid clouds to cut costs, mitigate risks, and expand their capabilities for digital transformation. This approach allows data and applications to operate across various environments, making it ideal for dynamic or variable workloads.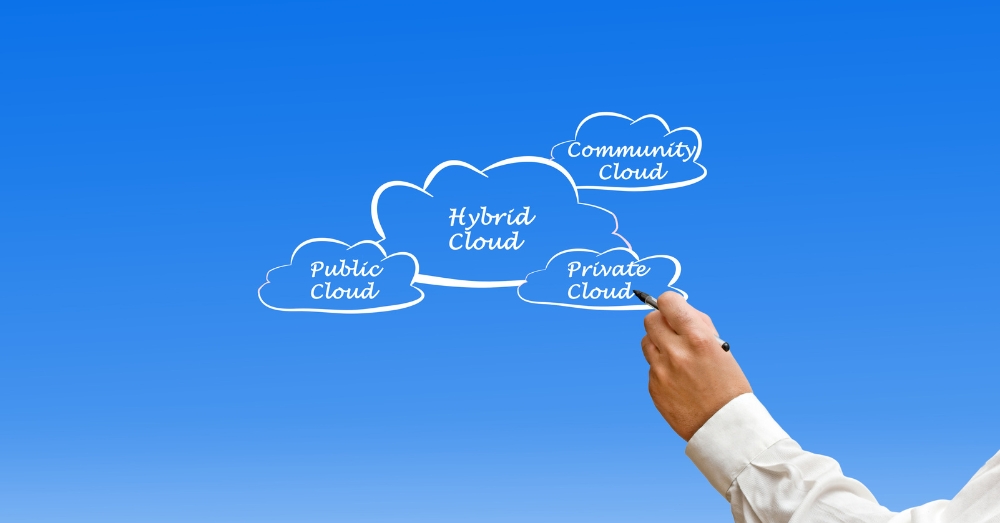 Managed Cloud Services FAQs
Ready to begin? Book your free assessment by filling out the form below.
Why Matrix Solutions for Managed Cloud Services?
Matrix Solutions has been providing Managed Cloud Services since 2003.
Cloud technology has changed a lot over the past two decades. The team at Matrix Solutions has been part of that change and can provide clients with the very best advice.
No matter what you need – Private Cloud, Public Cloud or Hybrid Cloud – we can design and implement technology that is customized to your specific needs.
Using a Matrix Cloud solution, you have access to a virtual IT department. You don't need to think about server hardware, software and administration. You don't have to think about computing power or data storage. You don't have to think about security. That's our job.
Let us take over responsibility for your IT requirements.
Book your free consultation
Unlock the Power of Managed Cloud Services: Schedule Your Complimentary Consultation Today!
Grab your opportunity! Schedule a free consultation now to maximize your cloud infrastructure.
Reviews From Our Happy Clients
The team at Matrix Solutions have been an integral part of our success over the past two decades. It's like having an enterprise level IT department in the next room.
Since 2008, we have relied on the team at Matrix Solutions to handle all of our IT needs. The MatrixCloud hosted desktop has allowed us to work from anywhere without interruption
The team at Matrix Solutions have a great understanding of the technical requirements of a law firm. Their prompt service and communication delivers to our firm a valued advantage.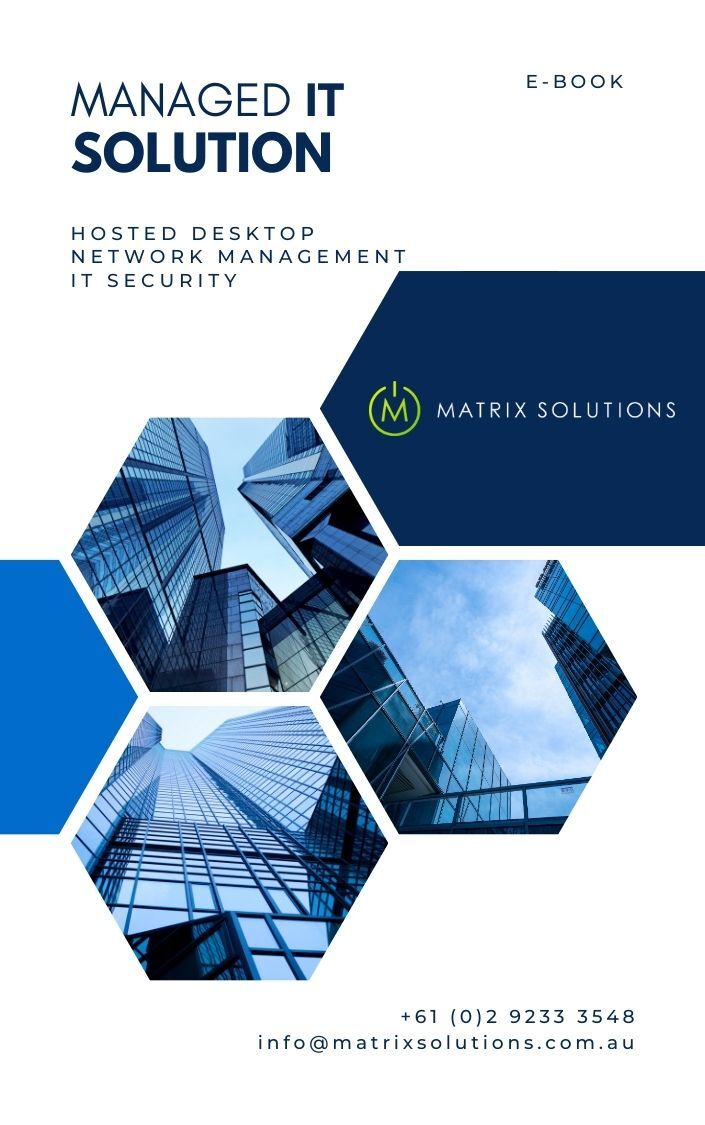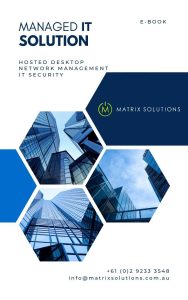 Managed IT Solutions Info Pack
Matrix Solutions provides tailored hosted desktop and network management solutions to professional firms.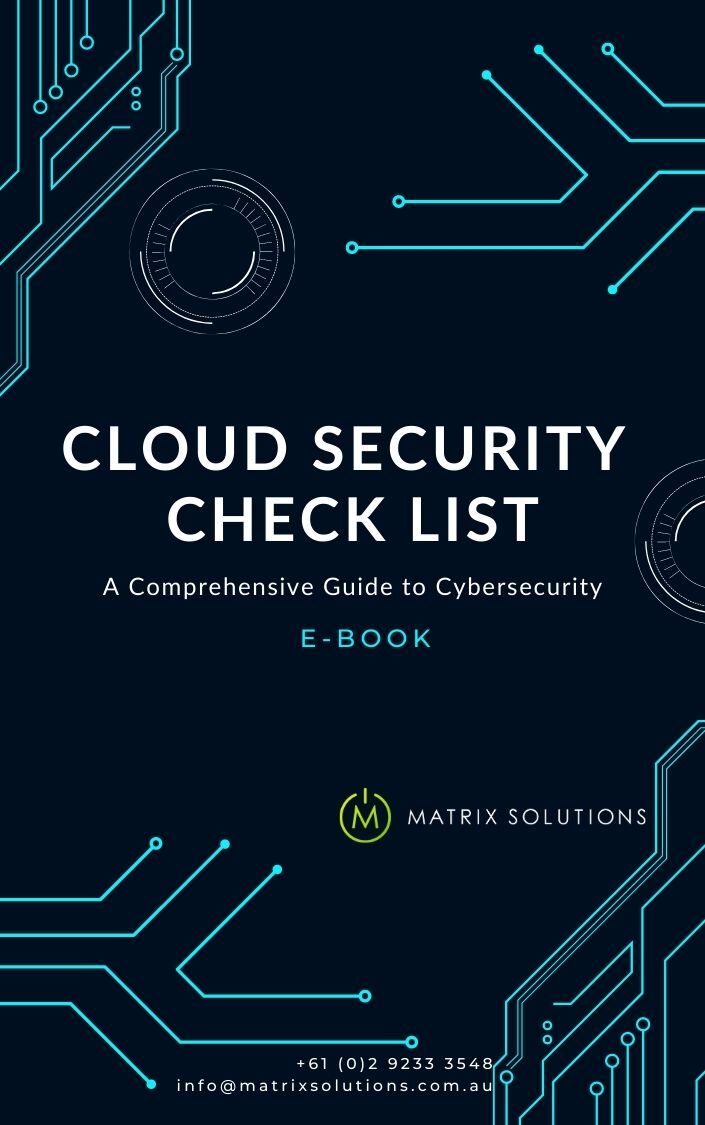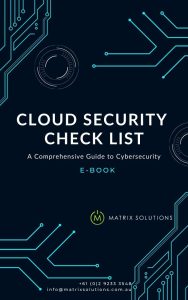 Cloud Security Check List
Enhance your online security with Matrix Solutions' Cyber Security Checklist resources. Protect your digital assets effectively.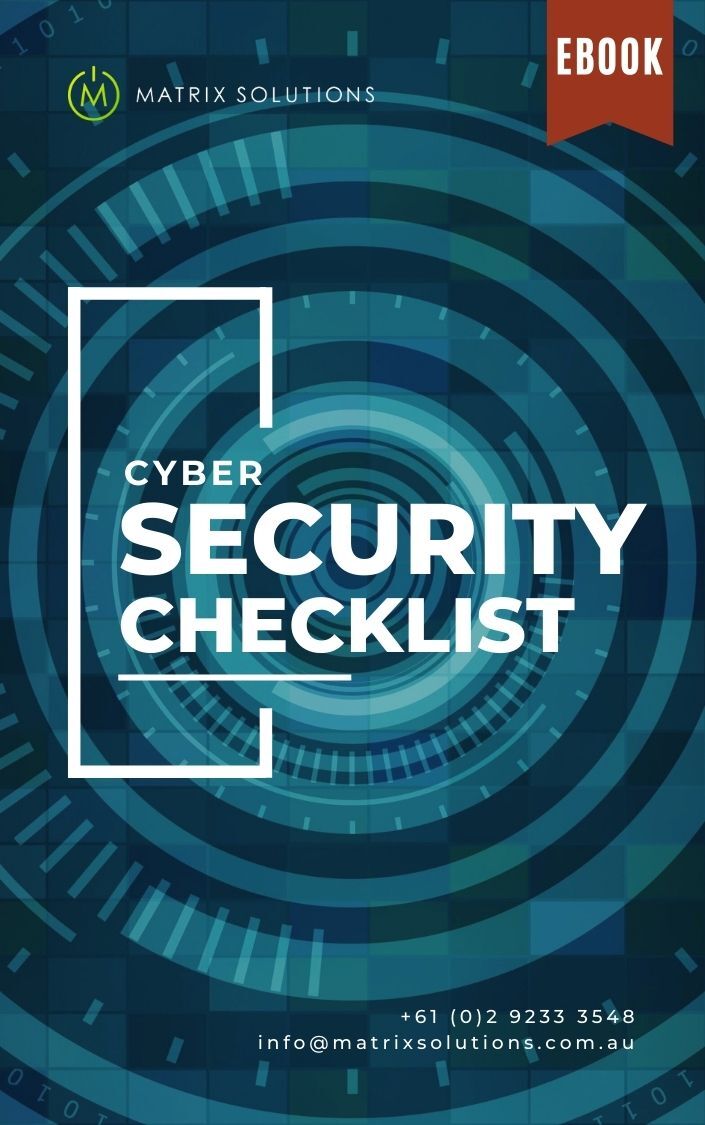 Cyber Security Check List
Strengthen your cloud security with Matrix Solutions' Cloud Security Checklist resources. Safeguard your data effortlessly.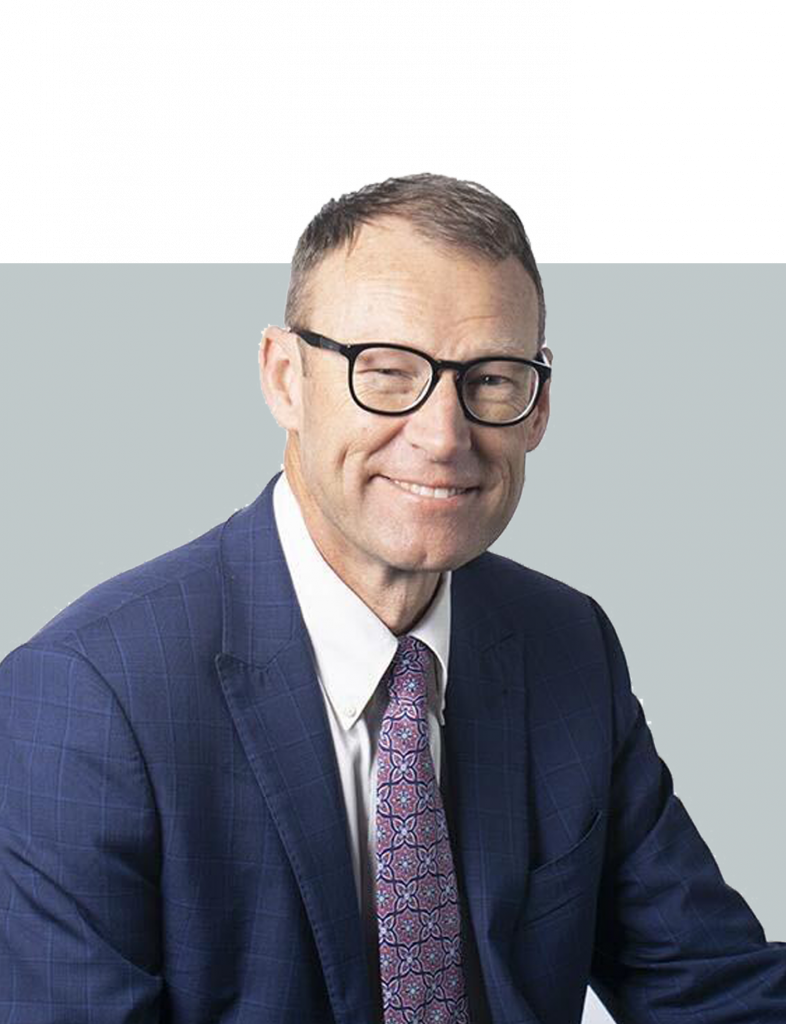 Need to kickstart your business?
Strategy, technology, and design are the cornerstones of developing strong user experiences that support your needs and strengthen your business.