Managed IT Services Gold Coast
Matrix Solutions offers you managed IT services in Gold Coast, we partner with you to benefit your core business. Our professional IT team provides you with top-notch services in cyber security, document management, and private cloud hosting, focusing on the growth of SMEs and law firms.
Why Choose Matrix Solutions for Managed IT Services in Gold Coast?
Matrix Solutions is committed to delivering remarkable managed IT services in Gold Coast. We serve thousands of businesses and are trusted as IT partners. Choose us for:
Our Managed IT Services In Gold Coast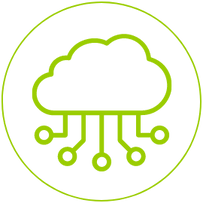 Managed Cloud Services
Matrix Solutions escalates your business with stable, cost-effective, and scalable solutions through managed cloud services. We provide various cloud services like migration, configuration, optimisation, security and maintenance, which ease the efficiency of your organisation.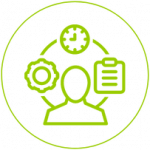 Matrix Managed
Matrix managed services will robust the IT supply chain to grow agility, scalability, and resilience. The services include software development, application management, network management, data centre management, etc.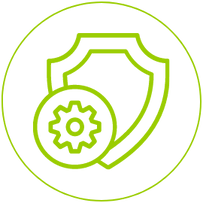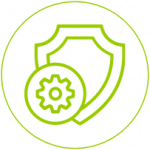 Managed Security Services
In 2021, Australia faced a severe data breach problem, especially for law firms. Consequently, Matrix Solutions provides managed security services on the Gold Coast. We protect your business from all cyber threats, such as firewall protection, antivirus software, intrusion detection systems, and robust security measures.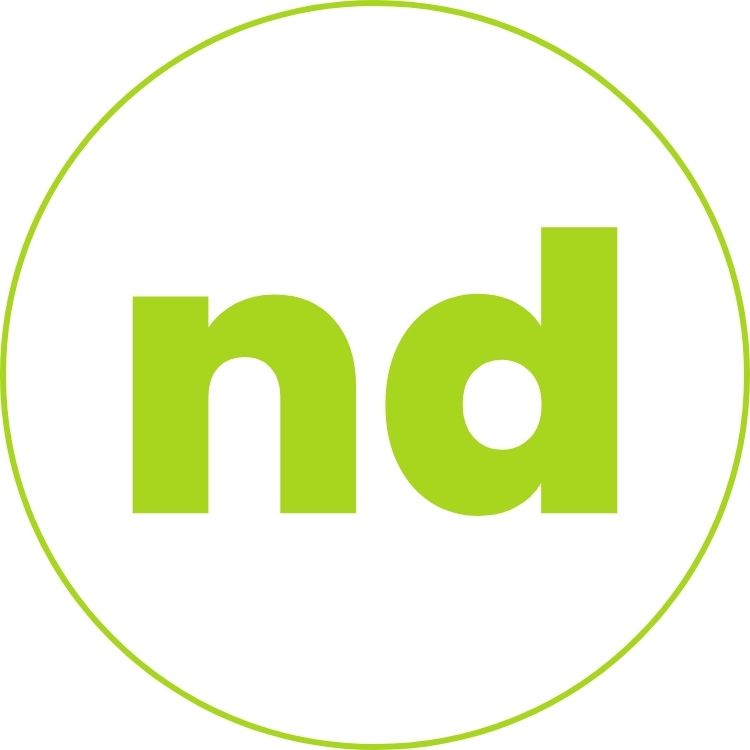 NetDocuments
NetDocuments is cloud-based document management software that streamlines your user to access and manage the documents remotely. NetDocuments are used for law firms, financial institutions, and insurance industries. We are experts in installing, training and supporting document and email management software in the Gold Coast.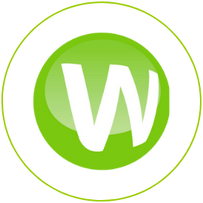 WorldOx
Worldox is a budget-friendly document management system. It helps to keep your documents, emails, and other types of data organised. Let's revolutionise your business with the most reliable and scalable software Worldox. We are professionals in installing and optimising Worldox software around the Gold Coast.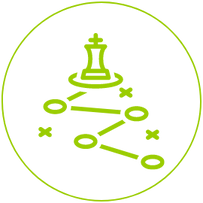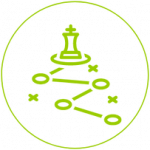 IT Strategy Consulting
Matrix Solutions provides excellent IT strategy consulting services in the Gold Coast. We help align your companies to identify and improve their technological processes and develop a comprehensive strategy to foster your growth.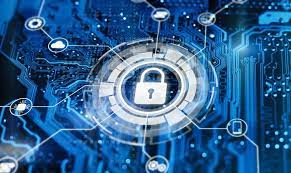 Cyber Security
We are under the constant threat of data breaches and cyber-attacks. We need cyber security services to protect data from networks, programs, unauthorised access and cyber-attacks. We provide 24/7 remote and on-site support on the Gold Coast.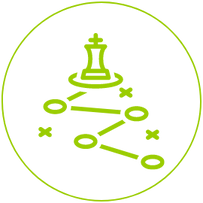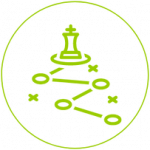 Other Managed IT Services
We offer you a dynamic range of other services in the Gold Coast which fulfil comprehensive services like hardware and software supplies, website hosting, IT setup, internet solutions, network management, and work-from-home setups.
Your Trusted Partner for Managed IT Services in Australia
Matrix Solutions earned the honor of being a NetDocuments Platinum Partner for its outstanding sales performance, impressive earnings, extensive maintenance of NetDocuments certifications, and achievement of high customer satisfaction scores.


Managed IT Services For Different Industries
At present, every organisation needs IT services, whether a large or small business. Hence, we provide you with managed IT services for different industries.
The law firm deals with sensitive personal data, which requires more security and efficiency in managing documents. We provide Matrix Service like document management system, ensuring data confidentiality and reliable IT support.
Insurance Companies deal with financial information like market capitalisation, stock value, sales figures, and the number of policies. We provide robust data security and disaster recovery solutions with streamlined processes. We help you grow efficiently, complying with industry regulations.
Real estate business deals with residential, commercial, industrial, and raw land. You can efficiently handle transactions, communicate with clients, and manage property listings with managed IT services. We provide managed IT service on the Gold Coast with tailored solutions for better productivity.
The financial industry bloomed and streamlined operations using managed IT services. It manages transaction, protect customer data, and help to grow your business. We provide reliable, secure, and integrated systems, ensuring budget-friendly services.
How Managed IT Services Can Improve Your Business in Gold Coast?
A primary goal of business is to reduce cost, so managed IT services can help you improve your business in Gold Coast. Here, are some points to improve your operations:
Assigning IT experts would help you make decisions within a short time frame using optimal resource usage. You can stay focused on your core business activities and maximise productivity.
Our 24/7 monitoring and maintenance services help to identify and fix IT issues before they get into significant disruptions, crashes, and minimising downtime with smooth operations.
Recruiting and training IT staff costs more than outsourcing your IT needs. You can save 25-30% on maintaining an in-house IT team, such as salaries, training, and infrastructure expenses.
Managed IT services help to overcome the hazard of data breaches and cyberattacks. It also ensures confidentiality, integrity, and availability to protect your business data and systems.
You can scale up or down the services per your business requirements. We allow you to concentrate on your business growth and development.
Focus On Core Business Objectives
Coordination with reliable MSPs helps to unlock benefits with a comprehensive solution to support their IT operations. It helps to achieve business missions and goals.
FAQs On Managed IT Services Gold Coast
What does a Managed IT Service provider do?
A managed service provider is a third-party company that operates a business's IT services like cybersecurity, networking, and database management with proper backup recovery and integration. Simply, a managed service provider eases day-to-day business management service with IT infrastructure.
How much does an MSP charge?
MSP's average monthly charge is between $100-$200 per user. The range varies according to the services they provide.
How can your Managed IT Services help my business in Gold Coast?
Managed Service Provider(MSP) upgrades your operations by enhancing equipment, redesigning, and automating tasks and workflows. Matrix Service provides access to an entire team of skilled experts, exceptional customer support, advanced data security, and compliance. Thus, We provide the best managed IT services to your business to grow in Gold Coast.
What industries can benefit from managed IT services in Gold Coast?
Nowadays, IT services are the basic need for any business, whether large or small. Some industries could benefit from managed IT services in Gold Coast:
Law Firms

Insurance Companies

Real State

Financial Industry
Can Managed IT services reduce total IT costs?
Of course, managed IT services reduce total IT costs. Hiring an expert in the IT industry would be costly, rather than partnering with a company that works on overall managed IT services. It contains an entire team of experts and deals with strategy development. Moreover, it reduces extra costs and escalates services with technological advancement.
Have any inquiries or feedback for us? Fill out the form below to contact our team.
The team at Matrix Solutions have been an integral part of our success over the past two decades. It's like having an enterprise level IT department in the next room.
Since 2008, we have relied on the team at Matrix Solutions to handle all of our IT needs. The MatrixCloud hosted desktop has allowed us to work from anywhere without interruption
The team at Matrix Solutions have a great understanding of the technical requirements of a law firm. Their prompt service and communication delivers to our firm a valued advantage.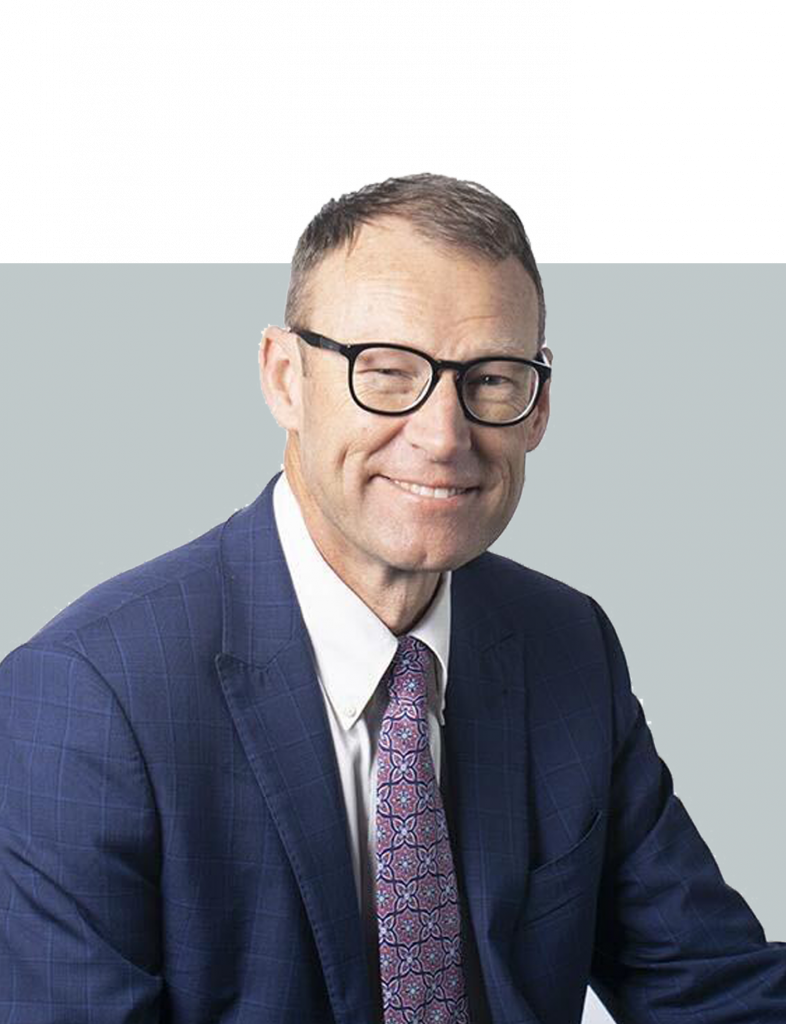 Need to kickstart your business?
Strategy, technology, and design are the cornerstones of developing strong user experiences that support your needs and strengthen your business.