Anthony guides the overall strategic direction of Matrix Solutions. He is passionate about providing good IT advice and managed IT services to clients. He is especially passionate about document management and paper-lite business systems.
Anthony believes the success of Matrix Solutions is founded on creating long-term client relationships based on trust and ethical behaviour. Anthony engages in a range of consulting services to firms, including conducting Strategic IT Reviews, Disaster Recovery Planning, and Project Management.
Prior to starting Matrix Solutions, Anthony held senior operations roles in the intimate apparel industry. Anthony has a Bachelor of Science degree from the University of Sydney and an MBA from the Australian Graduate School of Management.
When Anthony isn't running the company, he can be found running in the bush, windsurfing or working on his farms in central west NSW raising grass fed Angus beef.
Have any inquiries or feedback for us ? Fill out the form below to contact our team.
"*" indicates required fields
The team at Matrix Solutions have been an integral part of our success over the past two decades. It's like having an enterprise level IT department in the next room.
Since 2008, we have relied on the team at Matrix Solutions to handle all of our IT needs. The MatrixCloud hosted desktop has allowed us to work from anywhere without interruption
The team at Matrix Solutions have a great understanding of the technical requirements of a law firm. Their prompt service and communication delivers to our firm a valued advantage.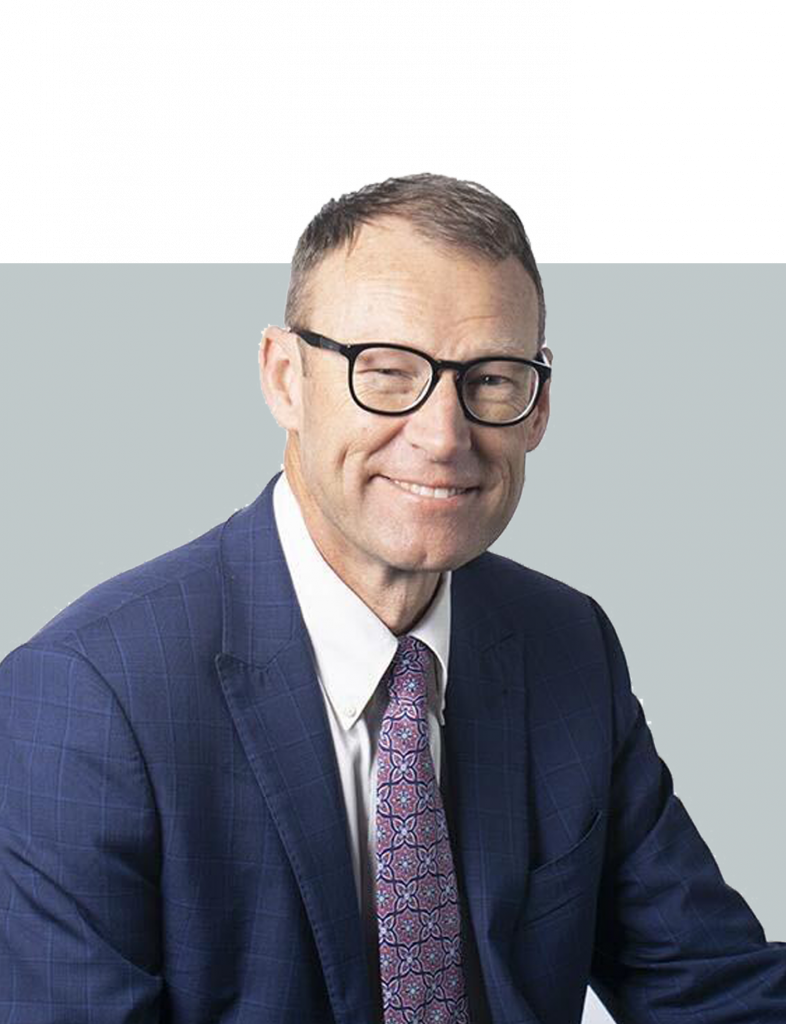 Need to kickstart your business?
Strategy, technology, and design are the cornerstones of developing strong user experiences that support your needs and strengthen your business.