We provide world-class
Managed IT Services
so you can focus on your business.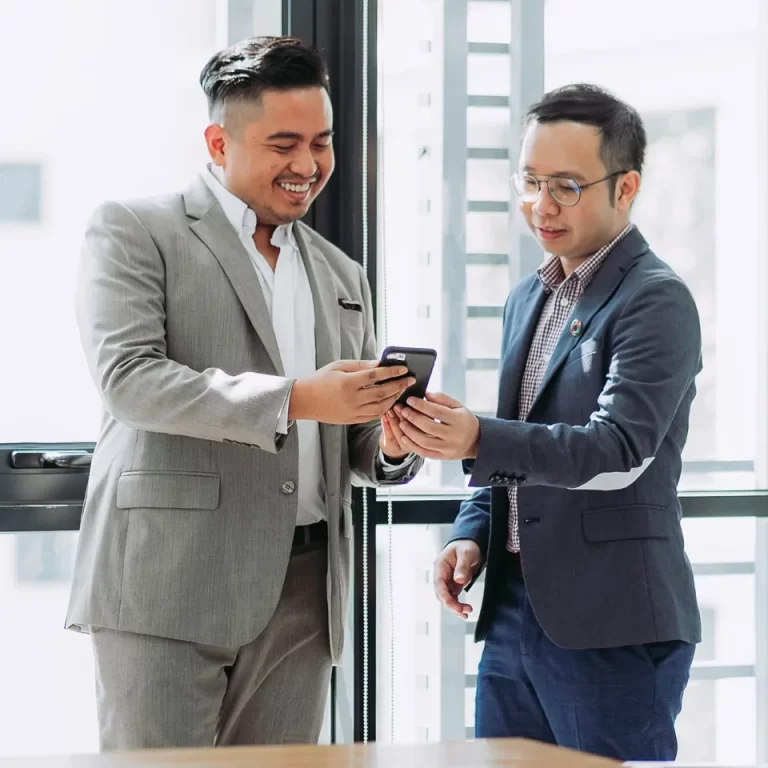 Enterprise level technology and methods to the SME market.
Matrix Solutions provides tailored hosted desktop and network management solutions to professional firms. In addition, the company specialises in installation and support of NetDocuments and Worldox Document Management software.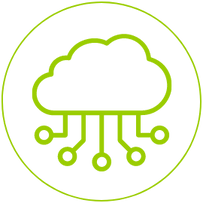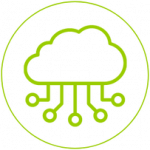 Managed Cloud Services
Virtual desktop solution hosted in the cloud.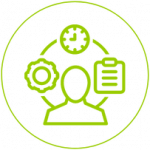 Matrix Managed
Management of your in-house IT infrastructure.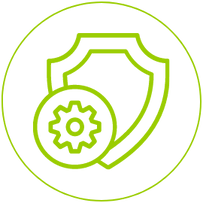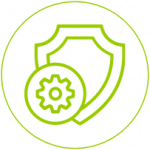 Managed Security Services
Protecting your systems from digital attacks.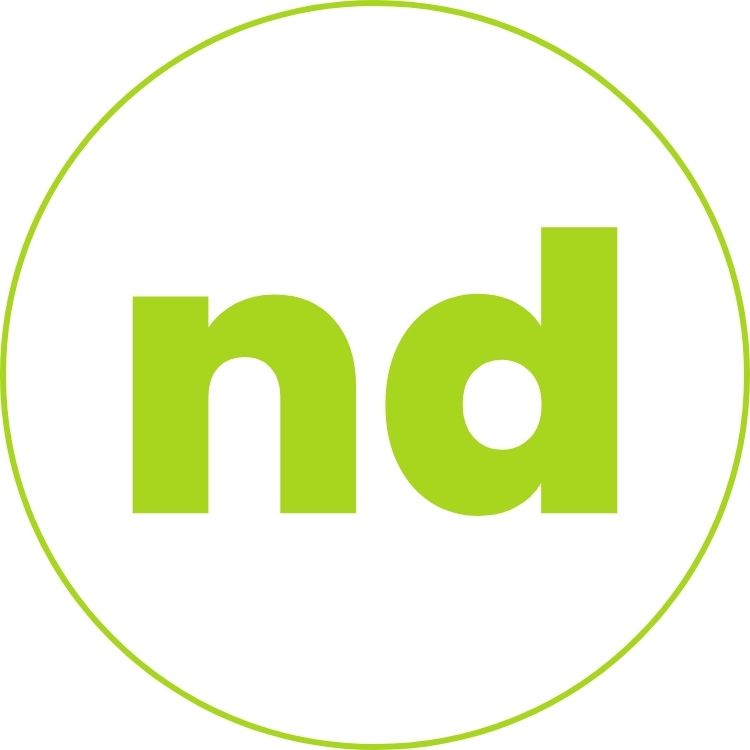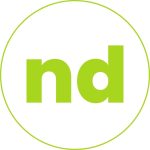 NetDocuments
Cloud Content Platform For Legal Professionals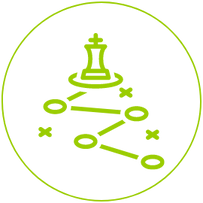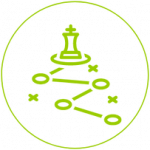 IT Strategy Consulting
Expert consultancy services to supercharge your IT.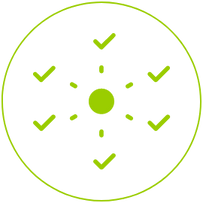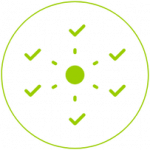 Virtual CIO
Reduce the cost of hiring a full-time Chief Information Officer with virtual CIO.
Your Trusted Partner for Managed IT Services in Australia
Matrix Solutions earned the honor of being a NetDocuments Platinum Partner for its outstanding sales performance, impressive earnings, extensive maintenance of NetDocuments certifications, and achievement of high customer satisfaction scores.


Why Your Business Should Invest in Managed IT Services?
An efficiently managed IT services provider can take the stress off of your shoulders. Due to the abundance of private, delicate, and secret information they have about their customers, associates, and staff, law firms are excellent targets for cybercriminals.
We provide businesses with a comprehensive and cost-efficient solution to manage their technology infrastructure and ensure smooth IT operations. We take responsibility for monitoring, maintaining, and enhancing the company's IT systems and network.

Don't miss out on this game-changing opportunity - take your business to new heights with Managed IT Support today!" We provide expert assistance 24/7. Boost productivity, enhance security, and save on costs. We guarantee the best solution depending on the needs and preferences of your business.

Experience the freedom to innovate and grow, knowing your data is safeguarded by the best in the industry. Our managed Cloud Services encompass comprehensive solutions to help your organisation run efficiently to manage the cloud infrastructure and applications. We ensure the best services, security and enhance business performance. Focus on your core competencies while we handle the complexities of cloud management.
Managed Security Services
Matrix Solutions offers expert providers to protect organisations' critical assets and mitigate cybersecurity risks proactively. Our managed security services will ensure your business's sensitive information's confidentiality, integrity, and availability. We encompass a wide range of offerings allowing companies to offload the complex task of safeguarding their digital infrastructure to dedicated security professionals.
We take pride in serving NetDocuments, a cloud-based document management system designed to streamline document collaboration, organisation, and security within organisations. It provides a centralised platform for storing, accessing, and managing documents, enabling efficient workflow across teams and departments. This intuitive platform enhances productivity, reduces reliance on physical paperwork, and ensures compliance with data privacy regulations.
Get access to top-tier technology expertise without the cost of hiring a full-time Chief Information Officer. Our Virtual CIO Services will strategically align IT with your business goals, recommend contemporary solutions, and provide a secure and optimised IT infrastructure. From small to large enterprises, we provide expert solutions and guidance to navigate complex IT challenges.

What is a managed service provider?
A managed service provider (MSP) offers network, application, infrastructure and security services. These service providers deliver services via ongoing and regular support and active administration on customers' premises in a third-party data centre.
What are managed IT services?
Managed IT services are services handled by a third party, frequently in the context of business information technology services. Managed IT services provide proactive solutions besides accessing their expertise and skills.
Why use managed IT services?
Using managed IT services benefits you with expert technology support, proactive maintenance, and enhanced security. This helps businesses focus on core activities, save costs, and access advanced solutions 24/7.
What is the difference between IT services and managed IT services?
The difference is that IT services refer to a broad range of technology support that IT professionals offer. At the same time, managed IT services are a specific model where a third-party service provider takes responsibility for proactively managing an organisation's IT infrastructure.
What are the most common managed services?
The most common managed services include IT consulting, managed security services, Cyber Security Services, and many more.
Have any inquiries or feedback for us? Fill out the form below to contact our team.
The team at Matrix Solutions have been an integral part of our success over the past two decades. It's like having an enterprise level IT department in the next room.
Since 2008, we have relied on the team at Matrix Solutions to handle all of our IT needs. The MatrixCloud hosted desktop has allowed us to work from anywhere without interruption
The team at Matrix Solutions have a great understanding of the technical requirements of a law firm. Their prompt service and communication delivers to our firm a valued advantage.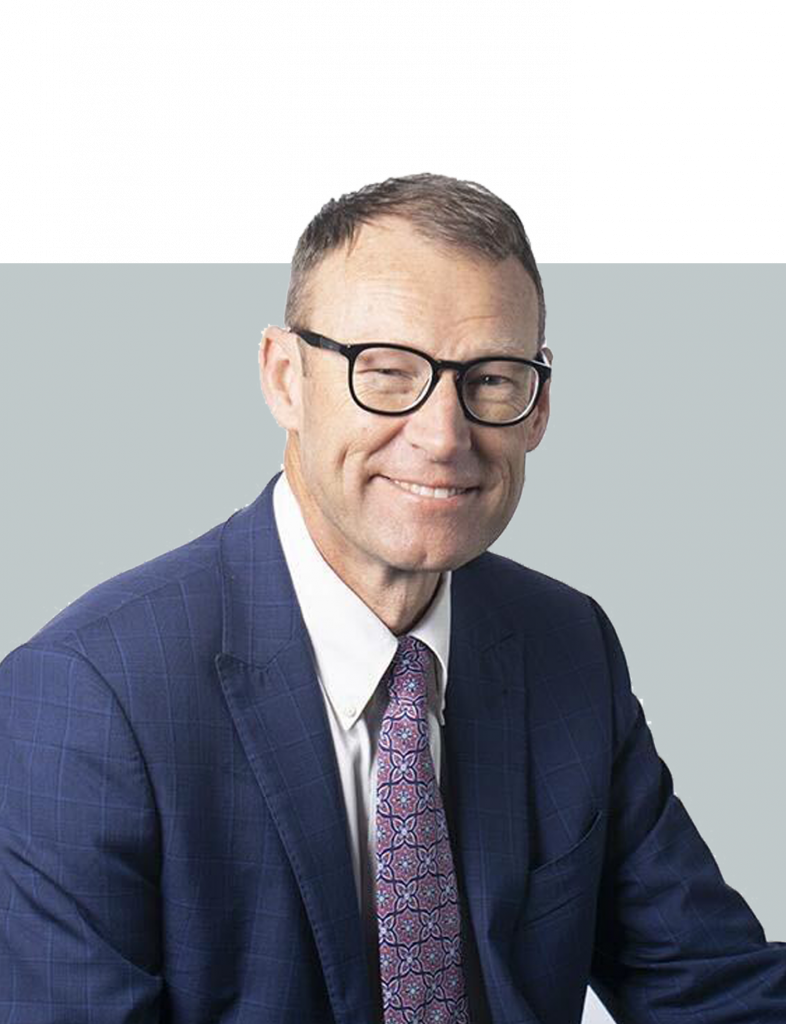 Need to kickstart your business?
Strategy, technology, and design are the cornerstones of developing strong user experiences that support your needs and strengthen your business.