Managed Security Services
Maximise your cybersecurity with the professional team of experts at Matrix Solutions. Stay a step ahead in securing your data and network.
Let Matrix Solutions be Your Managed Security Partner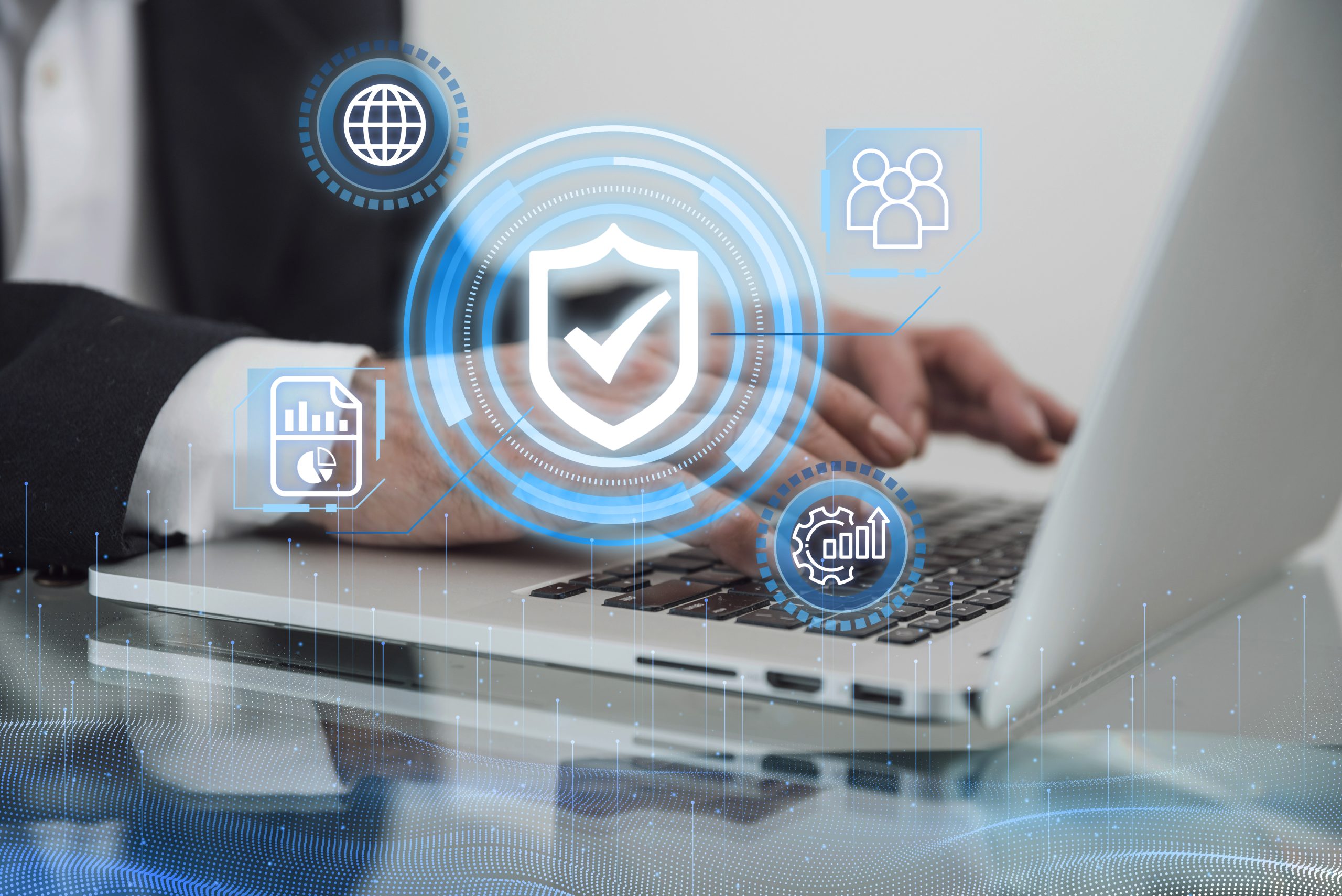 Most firms today understand the importance of data security and the risks of not having a security system in place. However, many businesses lack the in-house resources to effectively manage their security architecture and keep up with the constantly evolving landscape of cyber threats.
That's where Managed Security Services come in.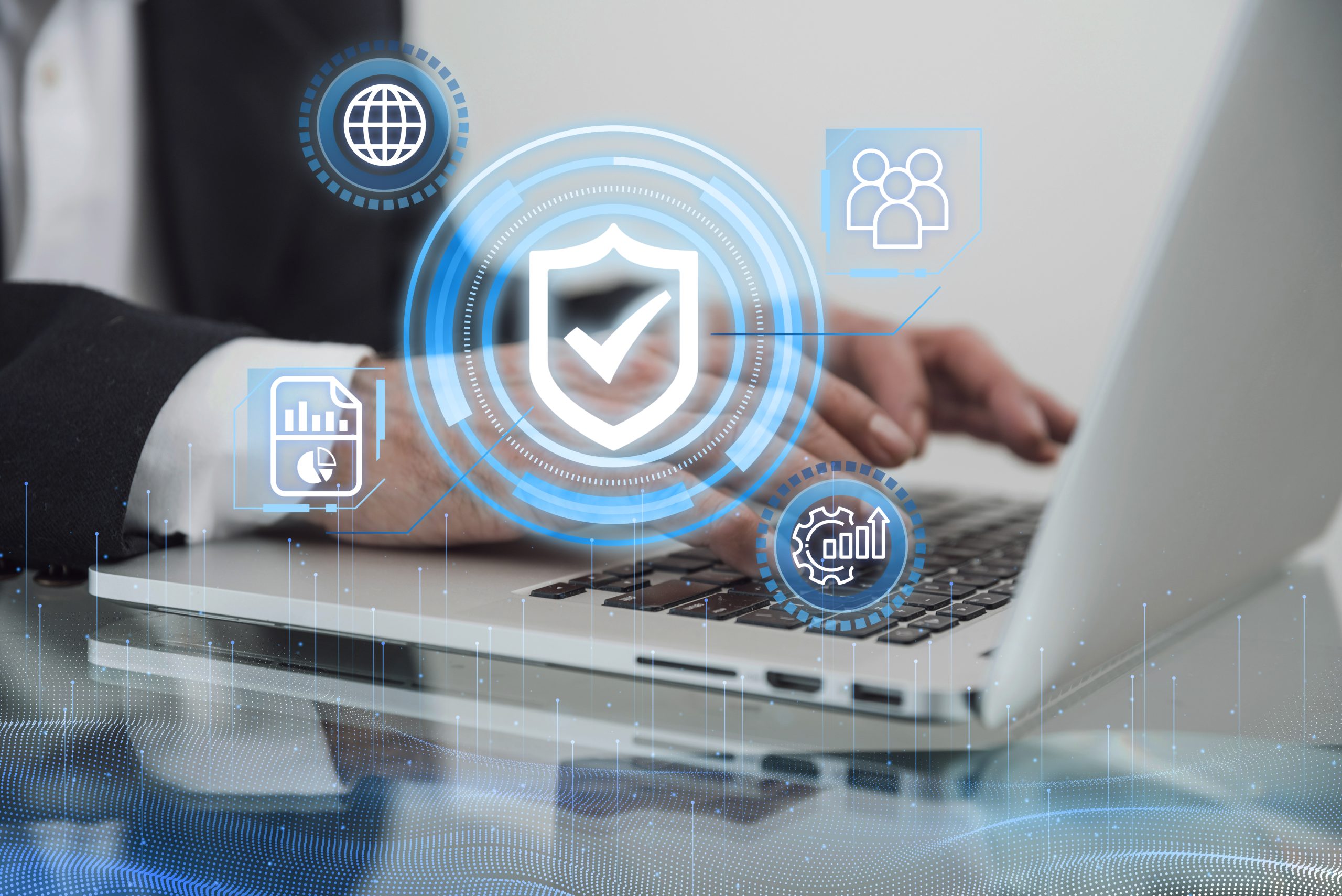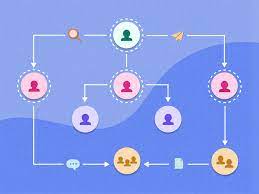 What is Managed Security Service?​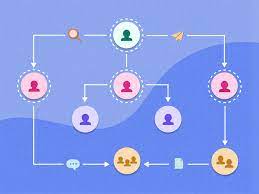 Managed Security Services (MSS) is a service offered by cybersecurity service providers to their clients that monitors and manages security devices, critical assets, systems, and incidents. Managed Security Service providers use cutting-edge security tools, technologies, collaboration platforms, and processes to secure their client's data and networks.
Managed Security Services can be a cost-effective way for organisations to outsource their security needs. By outsourcing to an MSS provider, organisations can focus on their core business goals and leave the security of their data, applications, and networks to a team of experts.
Protecting Client Confidentiality with Managed IT Security Services
Law firms are entrusted with a great deal of confidential client data. They have an ethical obligation to protect the client's confidence and secrets. So, they must take the necessary precautions to protect their networks and data from unauthorised access, theft, or destruction.
These precautions and procedures may include physical security measures, such as locked file cabinets and limited access to office areas, technological security measures, such as password protection and encryption, and administrative measures, such as staff training on confidentiality and client consent forms.
But law firms face a unique challenge when it comes to IT security. On the one hand, they need to ensure that their systems are secure enough to protect client confidentiality. On the other hand, they need to ensure that their systems are accessible enough for their lawyers to do their jobs effectively. The key to striking this balance is understanding the risks involved and implementing the appropriate safeguards thoroughly.
Benefits of Managed Security Services
Managed security services can help reduce the overall cybersecurity risk for a law firm. By outsourcing their cybersecurity to a managed service provider, law firms can rely on the provider's expertise and resources to help protect their systems and data. Additionally, managed security services can help keep pace with the latest threats and vulnerabilities and provide rapid responses to incidents.
Managed security service providers can assist law firms in keeping track of their compliance obligations and ensuring they are fulfilled. Furthermore, managed security services assist law firms in reacting quickly to changes in the regulatory environment lowering their risk of fines and penalties caused by non-compliance.
Secure IT services can enhance a law firm's operational efficiency. Outsourcing cyber security to cyber security experts can help law firms free up internal resources and reallocate them to other important tasks.
The cost of maintaining a cyber security team in-house is often greater than outsourcing to a managed service provider. The expensive security operations center, staff training, and expensive tools can make it difficult for small SME firms to keep up with their larger counterparts. So, working with an MSSP can give legal firms access to the same level of expertise and cyber security protection but at a lower cost through cost-effective security operations.
Finally, managed security services can help law firms improve their client relationships. By outsourcing their cybersecurity to a trusted managed security provider, law firms can demonstrate their commitment to protecting their client's data. It helps law firms build trust and confidence with their clients by providing them with peace of mind that their data is safe.
What is Managed Security Service Provider?​
A Managed Security Service Provider (MSSP) is a company that provides complete security solutions as a service to organisations. MSSPs offer a variety of cyber security services, including but not limited to intrusion detection and prevention, vulnerability scanning, managed firewall, attack surface detection, anti-virus and anti-malware protection, and email and web security, and Threat Detection Service.
Managed security service providers (MSSPs) work with clients to develop a security strategy that meets the specific needs of each organisation and then provide the necessary resources to carry out that strategy. MSSPs can help organisations with limited security staff or expertise to implement and maintain an effective security program. MSSPs can also provide organisations access to advanced security technologies and 24/7 monitoring and response services.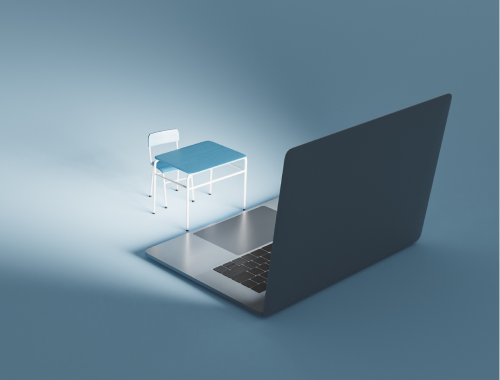 Benefits of using a Managed Security Service Provider
MSSPs provide many benefits that can help organisations improve their security posture. Some of these benefits include: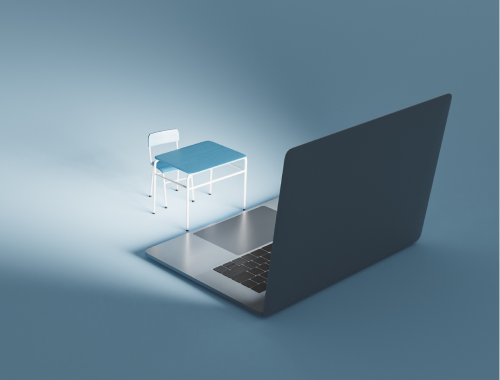 Why Managed Security Services with Matrix Solutions?
Matrix Solutions has been providing Managed Security Services since 2003.
The cybersecurity landscape is constantly evolving. So, Matrix Solutions, a market leader in managed security services for 2 decades now, is continually looking for ways to enhance the security of our client networks.
Matrix Solutions has a team of certified cyber security specialists continually monitoring the latest cybersecurity threats. We also have state-of-the-art Security Operation Centres (SOC) staffed 24x7x365. Our advanced Cyber Security Operations Centres use the latest security technologies and protocols to monitor and defend our client networks.
Let us take over responsibility for your Managed Security requirements.
Book your free consultation
Unlock the Power of Managed Cloud Services: Schedule Your Complimentary Consultation Today!
Grab your opportunity! Schedule a free consultation now to maximize your cloud infrastructure.
Matrix Solutions' IT Security Expertise
Let us take over responsibility for your Managed Security requirements.
Eliminate Existing Security Issues with Matrix Solutions
We implement solutions that are constantly monitoring, penetration testing, cybersecurity risk management, and assessing vulnerabilities. This means we identify cyber security issues such as:
Reports gathered from scans can be presented in a number of internationally recognised compliance standards, such as ISO27001, SOX, and GDPR.
We structure our security offerings in line with the best practice Cybersecurity Framework Essential Eight (ACSC).
Let Matrix Solutions review your IT security maturity and implement security solutions that protect your data and employees.
Have any inquiries or feedback for us ? Fill out the form below to contact our team.
"*" indicates required fields
The team at Matrix Solutions have been an integral part of our success over the past two decades. It's like having an enterprise level IT department in the next room.
Since 2008, we have relied on the team at Matrix Solutions to handle all of our IT needs. The MatrixCloud hosted desktop has allowed us to work from anywhere without interruption
The team at Matrix Solutions have a great understanding of the technical requirements of a law firm. Their prompt service and communication delivers to our firm a valued advantage.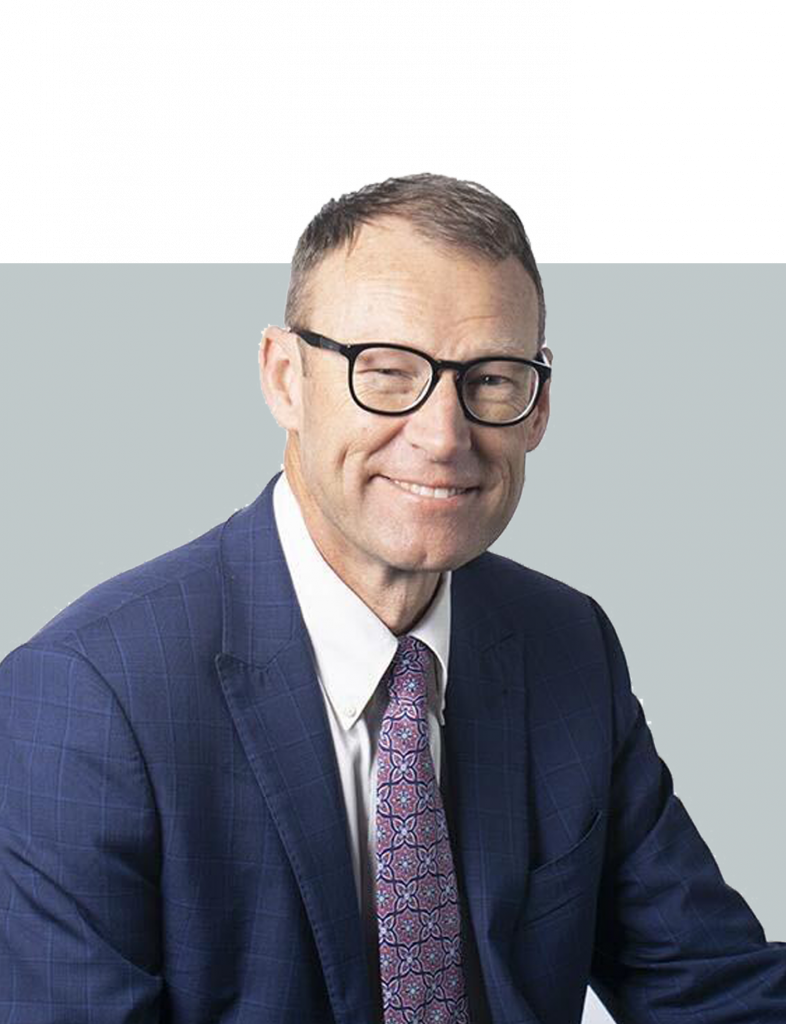 Need to kickstart your business?
Strategy, technology, and design are the cornerstones of developing strong user experiences that support your needs and strengthen your business.