Managed IT Services Adelaide
We provide the best and most reliable managed IT services in Adelaide. Managed IT services include data security, hardware and software setups, and many more. We strengthen your managed IT services in any of the business. Matrix Service helps to boost the business in Adelaide.
Why Choose Matrix Solutions For Managed IT Services In Adelaide?
Matrix Solutions provides comprehensive managed IT services in Adelaide. Reason for choosing us:
Our Managed IT Services In Adelaide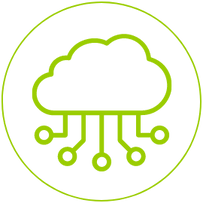 Managed Cloud Services
Matrix Solutions leverages technology to minimise IT-related work pressure on the business, streamlining processes and optimising efficiency. We provide the latest technology solutions for migration, configuration, optimisation, security, and maintenance of data.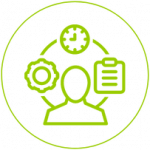 Matrix Managed
Outsourcing services reduce about half of the expenses of business. Hiring an IT expert costs higher than partnering with managed service providers. Matrix managed IT outsourcing services provide software development, application management, network management, data centre management, and many more services.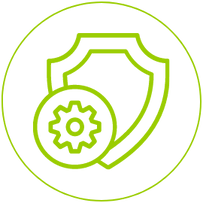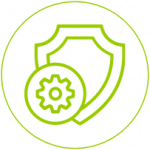 Managed Security Services
Recently, Australia faced a huge data breach problem, which massively impacted most businesses. To protect from data loss and cyber threats Matrix Solutions provides managed security services like firewall protection, antivirus software, and intrusion detection systems to all kinds of businesses in Adelaide.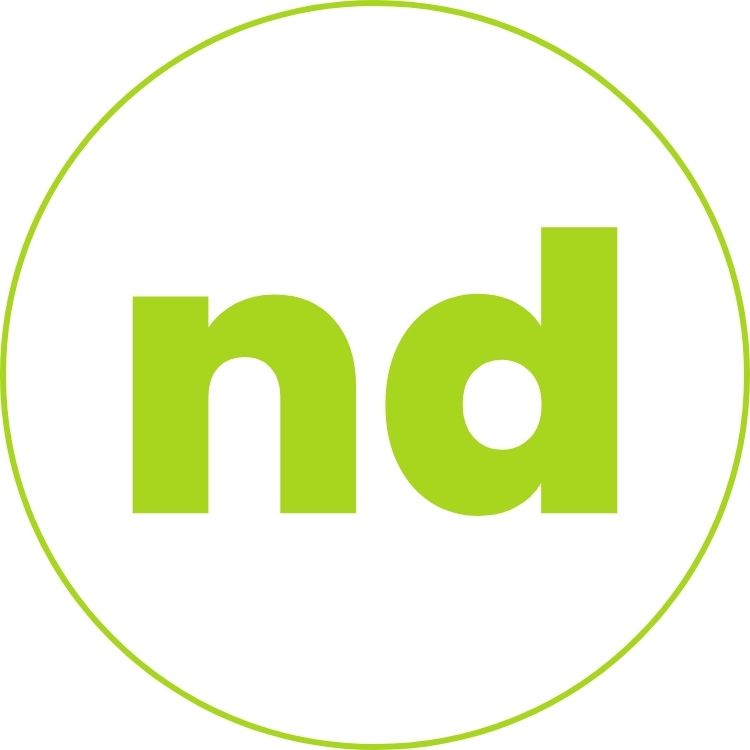 NetDocuments
NetDocuments is trusted a cloud-based document management system for legal professionals. It enhances remote access to create, edit, store, and version documents. Our expert team is based in Adelaide, we facilitate installation, training, and support for document management systems. Stop procrastinating start netdocument for reliable and secure data management.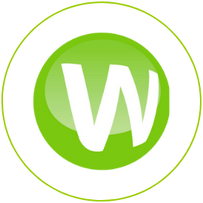 WorldOx
Worldox is integrated with Microsoft Office, a popular legal software with advanced security mechanisms like HIPAA compliance and AES encryption. Worldox is extensively accepted in law firms due to its utilization of a local server, providing enhanced data control and security. Matrix Solutions ceaselessly provides Worldox service in Adelaide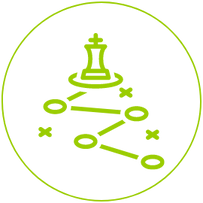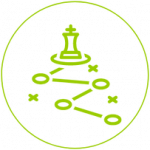 IT Strategy Consulting
Our expert team provides consulting services to assist clients with different technology strategies which align with their business processes. Matrix Solutions provides decades of service in IT strategy consulting, allowing management of hardware and software, networks, policies, employees and cloud technology.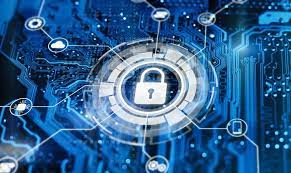 Cyber Security
Small to large businesses are under the threat of data breaches, malware, and unauthorised access. Matrix Solutions provides cyber security services in Adelaide. We don't compromise on network security, application security, cloud security, critical infrastructure security, IOT security.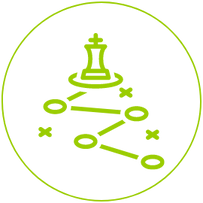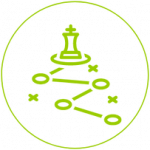 Other Managed IT Services
Matrix's other services are analytics and reporting, auditing and compliance, system design and upgrades, proficient IT support and many more. We offer comprehensive services and leverage our expertise in Adelaide.
Your Trusted Partner for Managed IT Services in Australia
Matrix Solutions earned the honor of being a NetDocuments Platinum Partner for its outstanding sales performance, impressive earnings, extensive maintenance of NetDocuments certifications, and achievement of high customer satisfaction scores.


Managed IT Services For Different Industries
As we move towards the digital landscape, it's fundamental for every organisation of various industries to adopt managed IT services. We provide you with steady and budget-friendly managed IT services for different industries.
Law firms are vulnerable to data breaches as it handle huge amounts of the sensitive and confidential nature of the information. We provide proactive and secure cybersecurity, document management, and cloud backup & recovery services with constant IT support in Adelaide.
Insurance companies can use big data to generate reports from data trends. You can collect, analyse and visualise data using advanced technologies like machine learning algorithms, AI, and Blockchain. Hence, we offer you a professional IT strategy consulting service in Adelaide.
Real estate is speeding up the process of digital transformation. Thus, it escalates the need for Digital resources in the industry. Data security, cyberattacks, and data redundancy are the major problems this industry faces. We provide comprehensive managed IT services in Adelaide.
The financial industry encompasses banks, financial institutions, mortgages and many more. Matrix Solutions focuses on providing quality-managed IT services to overcome the technological challenges in the finance sector.
How Managed IT Services Can Improve Your Business in Adelaide?
Managed IT service provider streamlines your day-to-day operations by upgrading machinery, automating tasks and redesigning workflows. Importance of managed IT services to improve your business in Adelaide:
Engaging IT experts can accelerate decision-making with efficient resource utilization. It lets you focus on your core business functioning and enhance overall productivity.
We provide proactive IT support for monitoring and maintenance of the system. It helps to assist in the detection and resolution of IT issues even before cause. It reduces downtime and prevents the system from major disruption or crashes.
Hiring and training in-house IT personnel is a more expensive option compared to outsourcing your IT requirements. Resulting in potential savings of 25-30%, which include expenses like salaries, training, and infrastructure.
Managed IT services mitigate the risk of data breaches and cyberattacks. It safeguards the system while adding the confidentiality, integrity, and accessibility of your business data.
You can scale up or down the services per your business requirements. We allow you to concentrate on your business growth and development.
Focus On Core Business Objectives
We help to unlock an inclusive solution for robust IT operations. Collaborating with a trustworthy managed service provider enables you to attain your business objectives and missions.
FAQs On Managed IT Services Adelaide
Is Managed IT Support the same as IT Support?
No, managed IT support and IT support are different. Managed IT support provides services like designing, installing and implementing of new IT system. IT support provides services like maintenance, monitoring and ongoing help for your current and existing system.
What Managed IT Support plans do you offer?
A managed IT support plan offers to handle the entire IT operations of an organisation. It involves monitoring, backup and disaster recovery, security, website management, and proficient support. We offer you extremely flexible service with a budget-friendly plan. Contact us for more information on pricing packages.
Are managed IT services in Adelaide scalable to accommodate my business growth?
Yes, you can accommodate scalable managed IT services in Adelaide for your business growth. It streamlines your day-to-day business operations by upgrading your machinery or technology, automating your tasks and remodelling workflows. You can scale up or down your services on demand.
It's your ability to scale up or down services, which is completely based on your demand.
What factors should I consider when choosing a managed IT services provider in Adelaide?
The major factors that you need to consider when choosing a managed IT service provider in Adelaide are:
Choosing your best fit by looking at someone who understands your business in the wider domain.

Managed service providers should be able to provide references, testimonials and endorsements. Outsource a company that has a solid reputation.

Always ask a potential MSP if they offer anything beyond managed IT services to know about the scope of their business and their focused areas.

MSP should be concerned about your company's needs, challenges and goals to implement the right IT strategy for your businesses.

MSPs should be ambitious in utilizing and proactively remote monitoring the system and preventing it before catastrophe.

Service providers must be accountable for any service level agreement and promised service delivery.

Look for managed service providers offering their services in a fixed or project-based pricing model.
How much do Managed IT Services in Adelaide cost?
The cost of managed IT services depends on the company's nature and based on customer service demand. Our managed IT services are extremely flexible, and contact our team for a detailed pricing model.
Have any inquiries or feedback for us? Fill out the form below to contact our team.
The team at Matrix Solutions have been an integral part of our success over the past two decades. It's like having an enterprise level IT department in the next room.
Since 2008, we have relied on the team at Matrix Solutions to handle all of our IT needs. The MatrixCloud hosted desktop has allowed us to work from anywhere without interruption
The team at Matrix Solutions have a great understanding of the technical requirements of a law firm. Their prompt service and communication delivers to our firm a valued advantage.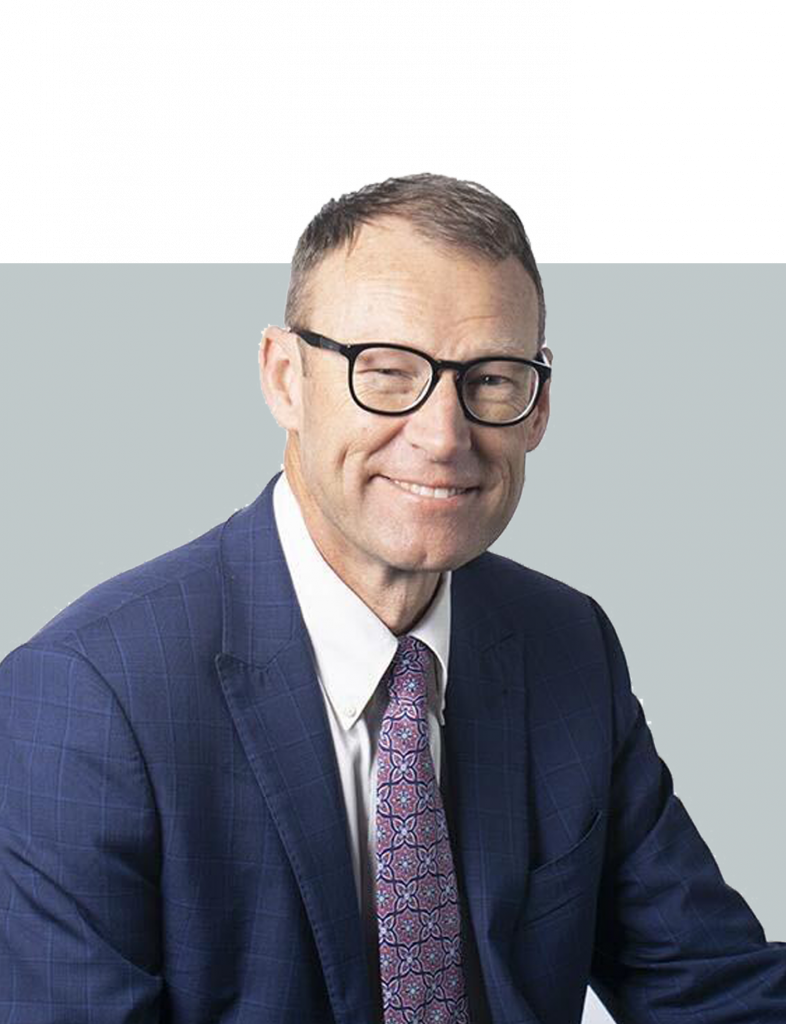 Need to kickstart your business?
Strategy, technology, and design are the cornerstones of developing strong user experiences that support your needs and strengthen your business.