I am a seasoned IT professional with 20 years of experience in security, cloud, backup and disaster recovery solutions. I have worked with various cloud platforms such as AWS and Azure, and have successfully managed infrastructure projects involving computing and networking. 
I have also held leadership roles as Support and Services Manager and IT Manager in my previous workplaces, where I oversaw the delivery of high-quality IT services and solutions. 
I am passionate about staying up-to-date with the latest technologies and trends in the industry and applying them to solve real-world problems.
Hassan's qualifications include:
Bachelor of Science, Microsoft MCSE and Cisco CCNA.

Currently completing a Masters degree in Networking.
Have any inquiries or feedback for us ? Fill out the form below to contact our team.
"*" indicates required fields
The team at Matrix Solutions have been an integral part of our success over the past two decades. It's like having an enterprise level IT department in the next room.
Since 2008, we have relied on the team at Matrix Solutions to handle all of our IT needs. The MatrixCloud hosted desktop has allowed us to work from anywhere without interruption
The team at Matrix Solutions have a great understanding of the technical requirements of a law firm. Their prompt service and communication delivers to our firm a valued advantage.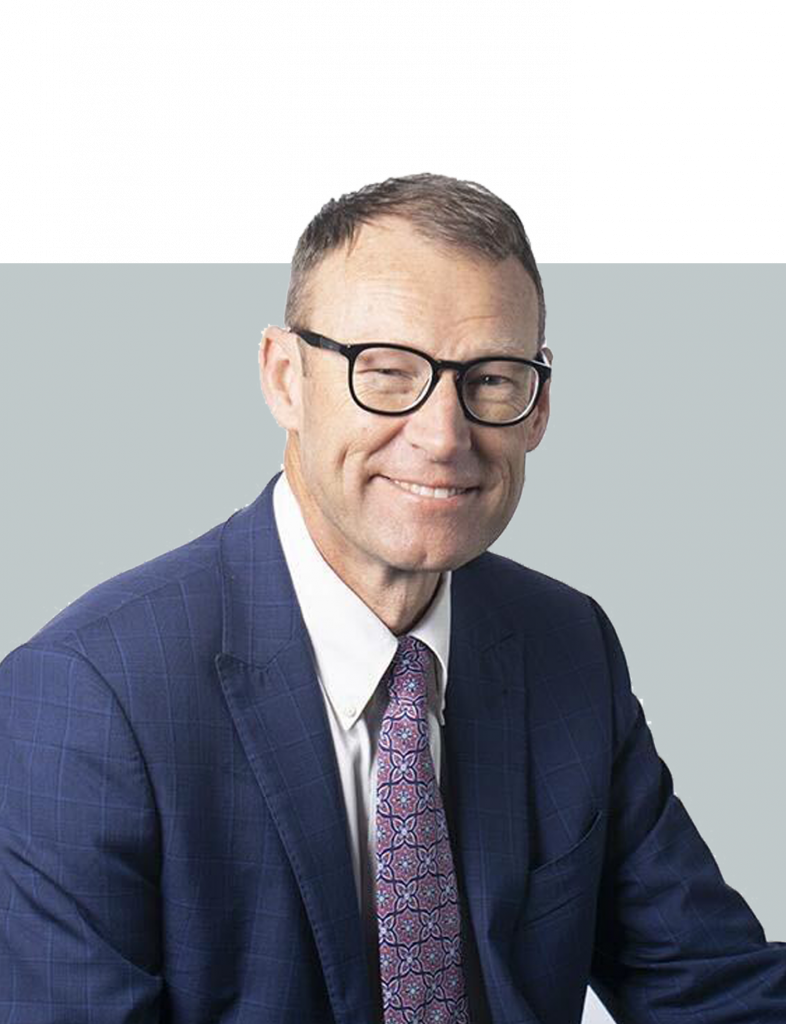 Need to kickstart your business?
Strategy, technology, and design are the cornerstones of developing strong user experiences that support your needs and strengthen your business.