David has over 15 years' experience managing IT infrastructure. He started as a systems administrator working with large enterprises and non-profit organisations. David is highly experienced in aligning IT systems to support business strategy. He has many years of experience implementing enterprise level infrastructure, cyber security. In addition, he has skills in IT governance, project management, requirements analysis and documentation.
David is leading the Matrix Solutions Infrastructure team to implement next-gen infrastructure, taking Matrix to the next level of the private cloud computing world.
David's qualifications include:
Diploma of Information Technology (NMIT)
Bachelor of Computing (University of Tasmania)
Master of Information and Communications Technology (University of Wollongong)
Microsoft Certified IT Professional
Certified ScrumMaster
David enjoys driving in Targa events and riding his motorcycle.
Have any inquiries or feedback for us ? Fill out the form below to contact our team.
"*" indicates required fields
The team at Matrix Solutions have been an integral part of our success over the past two decades. It's like having an enterprise level IT department in the next room.
Since 2008, we have relied on the team at Matrix Solutions to handle all of our IT needs. The MatrixCloud hosted desktop has allowed us to work from anywhere without interruption
The team at Matrix Solutions have a great understanding of the technical requirements of a law firm. Their prompt service and communication delivers to our firm a valued advantage.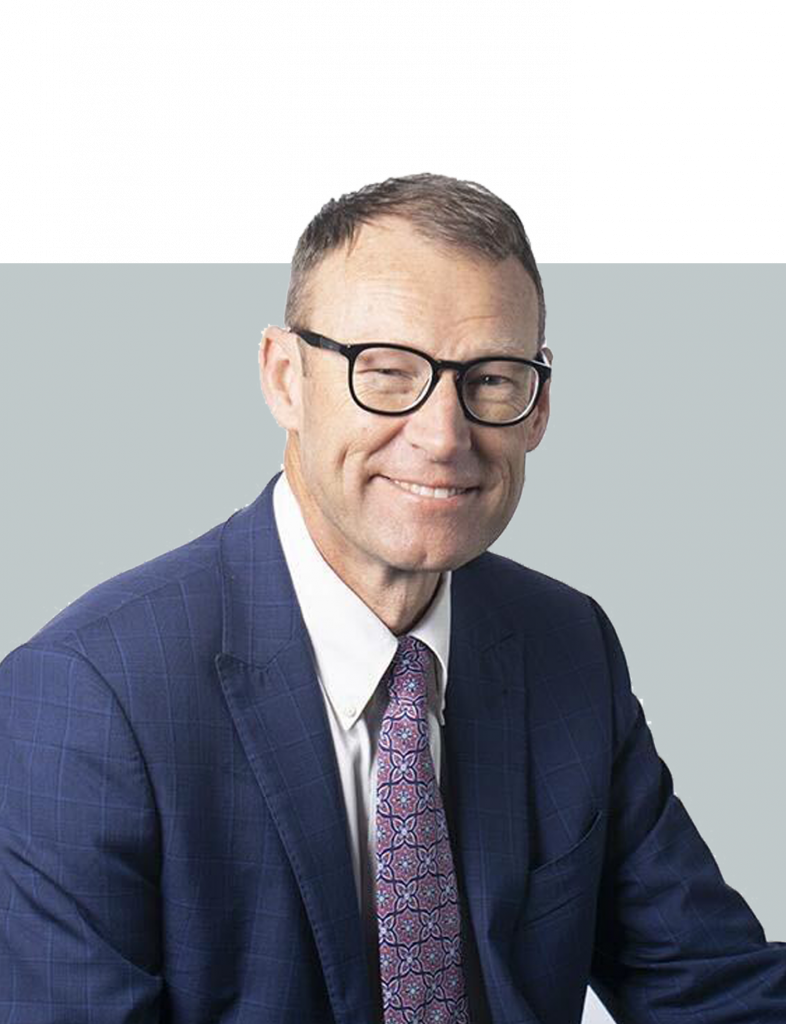 Need to kickstart your business?
Strategy, technology, and design are the cornerstones of developing strong user experiences that support your needs and strengthen your business.