Nikola has completed his Bachelor degree in Computer Science which has provided him with a deep understanding of computer so that he is able to assist with various IT related issues. Nikola has over 3 years' experience in both the Hardware and Software aspects of computing.
At Matrix Solutions Nikola focuses on the Worldox Document Management System. With experience in I.T systems and gathered experience with the Worldox DMS Nikola will be able to assist with any queries regarding the Worldox support. He works alongside Paul Clark to ensure that your experience with the Worldox DMS runs smoothly and is pleasant.
Nikola's qualifications include:
Bachelor of Computer Science (University of Western Sydney)
Have any inquiries or feedback for us ? Fill out the form below to contact our team.
"*" indicates required fields
The team at Matrix Solutions have been an integral part of our success over the past two decades. It's like having an enterprise level IT department in the next room.
Since 2008, we have relied on the team at Matrix Solutions to handle all of our IT needs. The MatrixCloud hosted desktop has allowed us to work from anywhere without interruption
The team at Matrix Solutions have a great understanding of the technical requirements of a law firm. Their prompt service and communication delivers to our firm a valued advantage.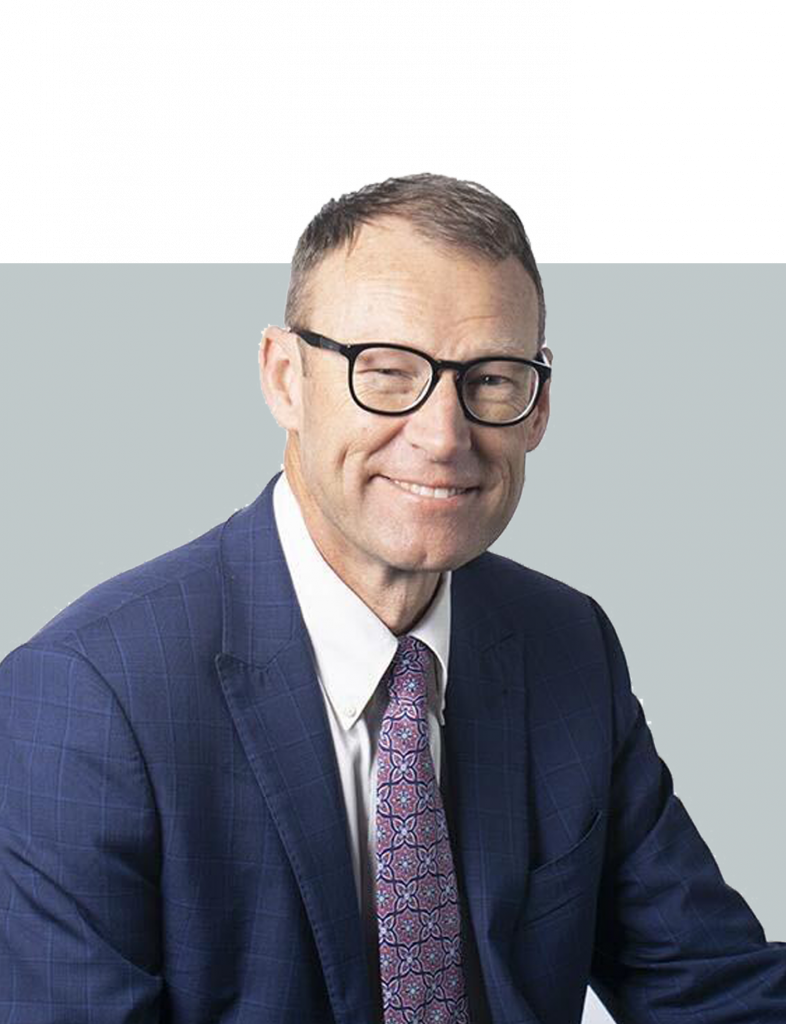 Need to kickstart your business?
Strategy, technology, and design are the cornerstones of developing strong user experiences that support your needs and strengthen your business.