I take great pride in being one of the most accomplished SEO experts in Nepal. Throughout my career, I've put in considerable effort to acquire knowledge and skills in this field, which has enabled me to assist numerous clients in achieving their desired outcomes via effective SEO techniques. However, it hasn't always been smooth sailing. Establishing and growing my own agency has demanded significant hard work, devotion, and a willingness to take chances and learn from my mistakes. Despite the challenges, I've remained committed to my passion for aiding businesses in succeeding online, and I'm thrilled to share my insights and experiences with those who aspire to do the same.
Have any inquiries or feedback for us ? Fill out the form below to contact our team.
" * " indicates required fields
The team at Matrix Solutions have been an integral part of our success over the past two decades. It's like having an enterprise level IT department in the next room.
Since 2008, we have relied on the team at Matrix Solutions to handle all of our IT needs. The MatrixCloud hosted desktop has allowed us to work from anywhere without interruption
The team at Matrix Solutions have a great understanding of the technical requirements of a law firm. Their prompt service and communication delivers to our firm a valued advantage.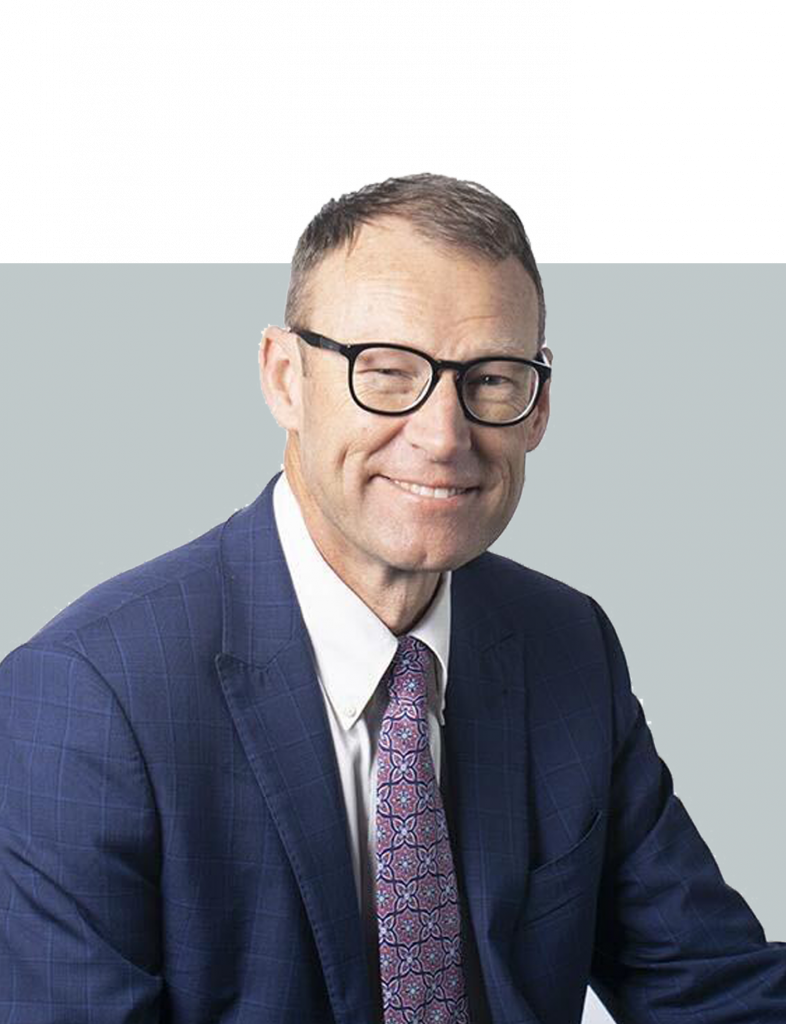 Need to kickstart your business?
Strategy, technology, and design are the cornerstones of developing strong user experiences that support your needs and strengthen your business.