Diana has completed Masters degrees in both IT and IT Management at the University of Sydney. She is a highly motivated and talented data analyst with a passion for helping businesses optimise
their document management processes. With two years of experience in the IT industry and a strong technical background, her skills and experience make her an invaluable resource for clients seeking to streamline their document management practices and improve efficiency and collaboration.

At Matrix Solutions, Diana focuses on the both Worldox and NetDocuments Document Management Systems, providing expert support and guidance to clients. Her attention to detail, technical knowledge, and commitment to excellence ensure that clients receive the best possible service and support throughout their document management journey.
Have any inquiries or feedback for us ? Fill out the form below to contact our team.
"*" indicates required fields
The team at Matrix Solutions have been an integral part of our success over the past two decades. It's like having an enterprise level IT department in the next room.
Since 2008, we have relied on the team at Matrix Solutions to handle all of our IT needs. The MatrixCloud hosted desktop has allowed us to work from anywhere without interruption
The team at Matrix Solutions have a great understanding of the technical requirements of a law firm. Their prompt service and communication delivers to our firm a valued advantage.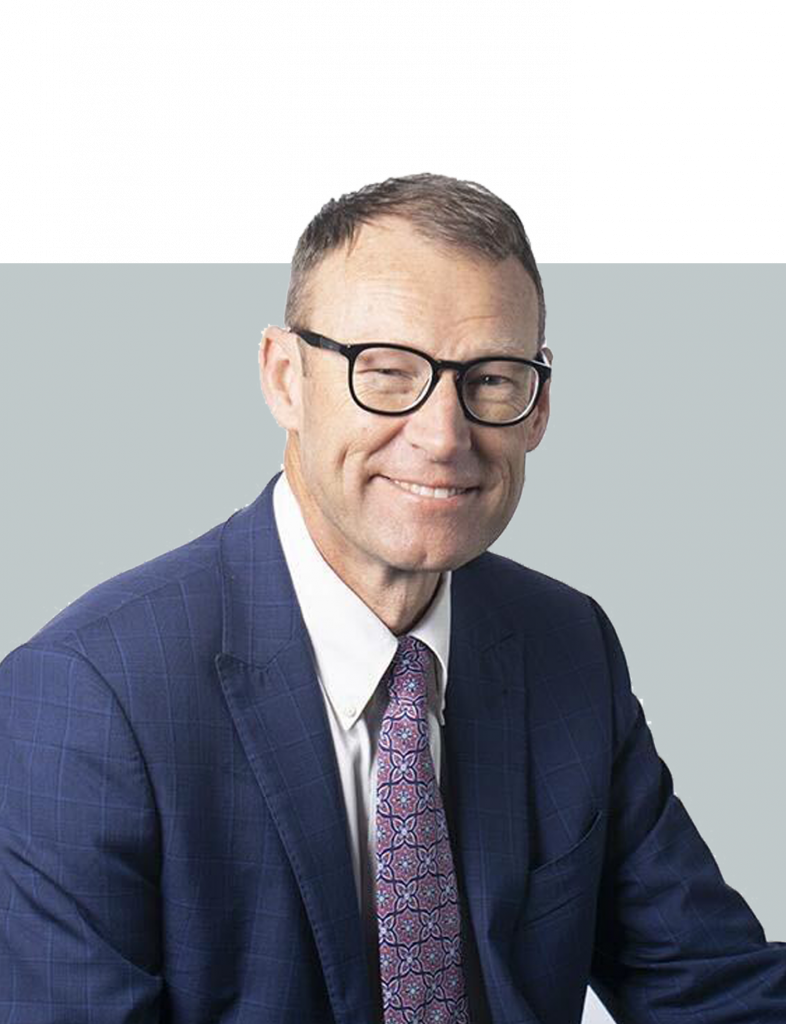 Need to kickstart your business?
Strategy, technology, and design are the cornerstones of developing strong user experiences that support your needs and strengthen your business.