As a law firm, you are building trusting relationships with your clients regarding withholding their sensitive information. As much as legal support, your clients depend on you, for you are also expected to maintain confidentiality and professional security with no risk of external access that can lead to threats.
What kind of information is highly sensitive information?
Obtaining sensitive information related to clients is a crucial part of your job as a law firm. Whether it is to advise your clients about their legal rights and responsibilities in a scenario where legal support is needed. This information plays an important role in representing them in cases relating to civil services, criminal cases, and financial or bank transactions.
On the one hand, you are responsible for working with these data or information as you go; on the other, you also carry the liability to ensure they are safe with your firm. Depending on the situation, this information may risk being retrieved by the wrong people. This might further damage your client's personal and legal situation.
As per the definition of Law insider, here are some examples of such highly sensitive information:
Personal information
Trade/business-related secrets or private information
Intellectual property
Attorney-client past or present data
Data relating to merger and acquisition
Source code or object code of a system security
Why do sensitive information need protection?
Law firms are prime targets of hackers when it comes to illegally retrieving crucial information. While specialising in catering for their clients, legal firms tend to divert their focus on providing dependable protection on the information they withhold. Needless to say, with the convenience of cloud computing in the legal industries, it is more likely that the information is much more accessible to hackers targeting the cloud.
The following are some of the most common cyber security risks law firms encounter:
1. Malware attacks
Malware is a computer software designed to break into a computer system and steal important and sensitive information.
2. Ransomware
Ransomware is also a type of computer software that retrieves sensitive or important information when it enters a system. It holds onto it for a certain period until the proposed amount the owner pays 'ransom' to retrieve the information.
3. Data breaching
Data breaching refers to the stealing of sensitive information without the knowledge of the owner. In the legal industry, this can fall under the spectrum of stealing passwords and transaction details from previous legal documents.
4. Phishing
Many hackers use phishing to trap you into giving them access to your sensitive information. Phishing refers to sending suspicious emails or messages that make way for the stealing or illegal retrieval of important but unprotected data. This also comes under the concept of cyber extortion.
In organisations, specifically law firms, the malware was found to be a leading cyber security attack, followed by ransomware, and phishing, based on the 2022 Thales Data Threat Reports. As a result of this, 4 out of 10 Australian law firms suffered from data breaches in 2021.
It is easy to dismiss the probability of risk of information and its low possibility of being targeted. Focusing on IT and cyber security as a firm designed to undergo legal processes can be a burden when your primary job is legal support and not managed IT services. This may be why many such firms downplay the necessity to enhance the functioning and monitoring of their cyber status and protect their data. But no matter the level of danger, if these sensitive data fail to be secured and are made accessible to malware, ransomware or even phishing, the data is more likely to be breached. This results in clients having to suffer through losses of data and further legal actions to be taken in order to minimise the possible damages.
Legal Need For the Protection of Sensitive Information
It is stated by the Model Rule of Professional Conduct 1.6(c) by the American Bar Association, "A lawyer shall make reasonable efforts to prevent the inadvertent or unauthorised disclosure of, or unauthorised access to, information relating to the representation of a client."
Whether your firm ranges its services or packages from individual law practices to multi-organisational practices, it is significant to provide technical and cloud security in order to protect and assure your client that there is no external danger in being transparent for the sake of their case.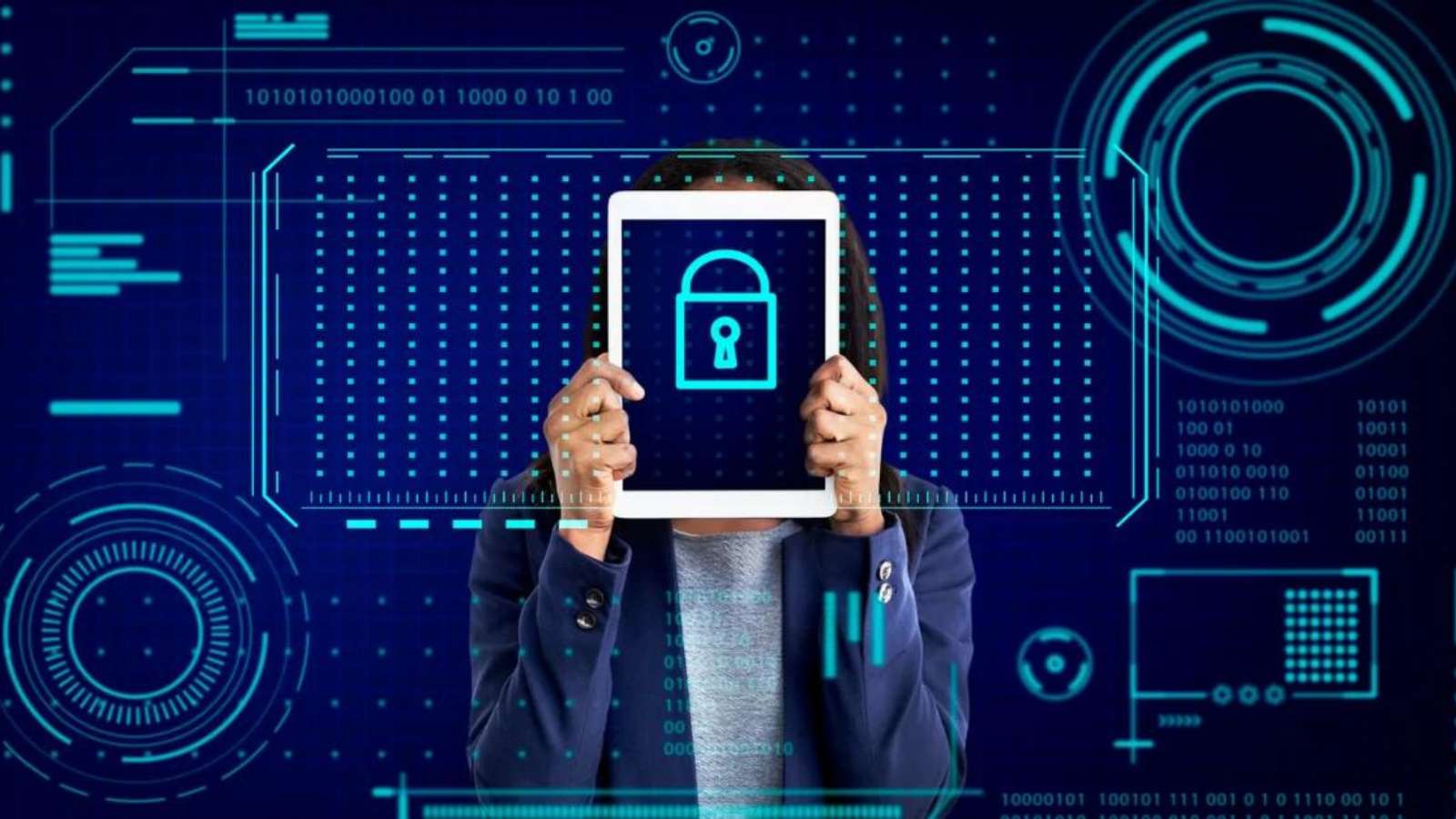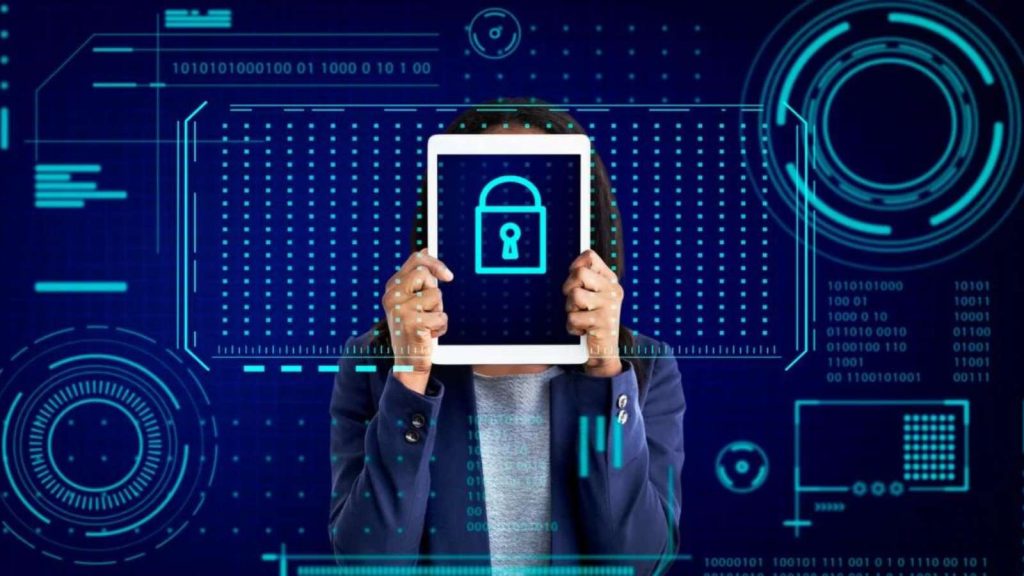 How can law firms protect highly sensitive information?
Working with managed IT service providing (MSP) companies that look after your firm and safeguard sensitive information in the cloud is a simple answer. These service providers work to maintain and enhance your cloud presence by defending against any malware, ransomware software or phishing attacks. They are responsible for building a strong authentication requirement to access your information, making it more secure and only letting it in on safe and trusting hands. By having the reassurance that professionals in the sector of IT and cloud systems are working to provide safety, your firm directs its entire focus on the objective work they do.
Matrix Solutions is a managed IT service provider that has been providing tailored services to legal firms in Australia. Here are some pointers on the benefits of working with managed IT services for providing technical assistance and cyber security to your legal firm.
1. End-to-End services
Managed IT service providers work with your firm directly, with no secondary platforms in between. A one-way process does the security and monitoring provided from the service providers to your law firms.
2. Working with a reliable IT security
You can be ensured that these service providers work with professional, reliable and trustworthy IT security-providing procedures. They are always there to provide any technical support you need to make your firm authentic and dependable and revolve your service around providing maximum security to your clients.
3. Flexible and personalised
You can expand or deduct the protection you need with managed IT services directly dealing with your needs. This makes possible iterations much more convenient based on the changing needs of your clients.
4. Backup and data recovery
With a professional company there for you in case of any data loss, your managed IT service provider will help you recover lost data through backup in the system or data recovery procedures.
5. Minimal operating costs
Having professionals handle your firm's cyber security makes the work much less complicated and, therefore, much less expensive. Managed IT services are experienced and have been doing this for a while now. Matrix Solutions has been providing its services for more than 25 years now. As a result, they are naturally good at knowing all the curves and edges of protecting your highly important sensitive information.
Conclusion
To amplify the reliability of your law firm when it comes to authenticity and cyber security, you need a managed IT service provider. And Matrix Solutions can give you just that and more. It is always possible to work with an MSP to further build your firm and protect the sensitive information you are responsible for.